Having just finished up on her last-ever series of 'Strictly Come Dancing', Ola Jordan was in need of a good holiday, and it seems she made the most of her recent break in Dubai.
The professional dancer, who has quit the BBC ballroom show after 10 years, jetted off to the United Arab Emirates with husband James, who has been busy sharing pictures of their romantic getaway.
The 'Celebrity Big Brother' star, who was also axed from 'Strictly' in 2014, posted snaps of his wife posing up a storm in her bikini on Instagram.
One showed Ola on the beach in a blue two-piece, which he captioned: "Last day on the beach with @olajordan. It's been a great week"
Sharing another slightly cheekier picture of his wife, James wrote: "Another view I'm going to miss seeing when we get back to the cold weather in the UK and @olajordan has 4 layers of clothes on."
It seems the couple are in the mood for sharing, as not only have they been posting Instagram snaps left, right and centre, they've also been giving us a case of TMI, after opening up about their sex lives in a magazine interview.
"Sex is good and important," Ola told new! magazine. "Some people are too prudish to say they like sex but you need to be sexually attracted to each other. We've got a healthy relationship."
The Valentine's Day-themed shoot also sees James make a series of shock admissions about what he tells his wife about her body.
"When she was on 'Strictly' I'd say, 'You need to lose weight because you're still involved in the show.' People might that's out of order but it's important," he explains.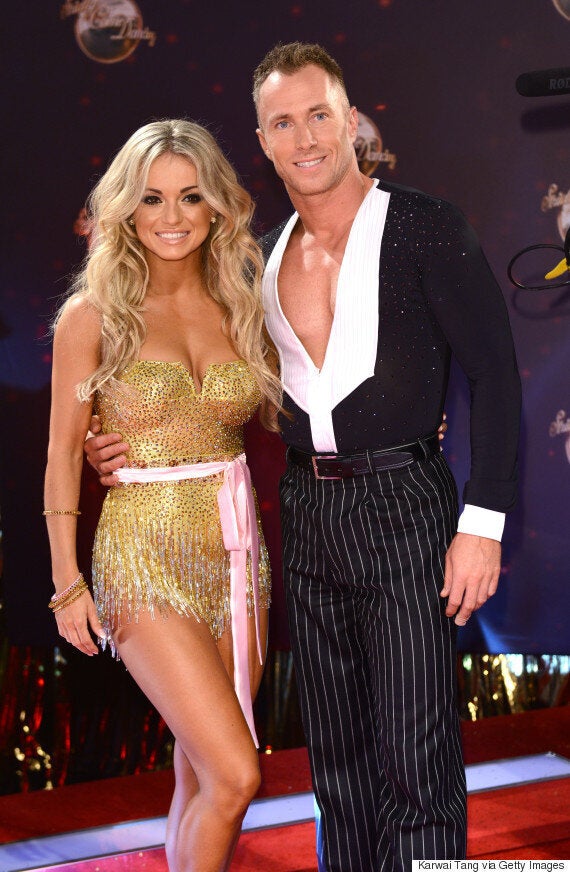 "When your wife says to you, 'Do I look fat in this?' and you tell her, 'You look lovely darling,' but inside you're thinking, 'You've put on weight…" Well, I wouldn't do that.
"Women aren't stupid. They know when they look good and when they look rough and if your husband says you look gorgeous, you must think, 'You lying bastard.'"
"So when he does tell me I look amazing, that's when I know I really do look good," Ola joked.
Read the full interview in this week's new! magazine, on sale now.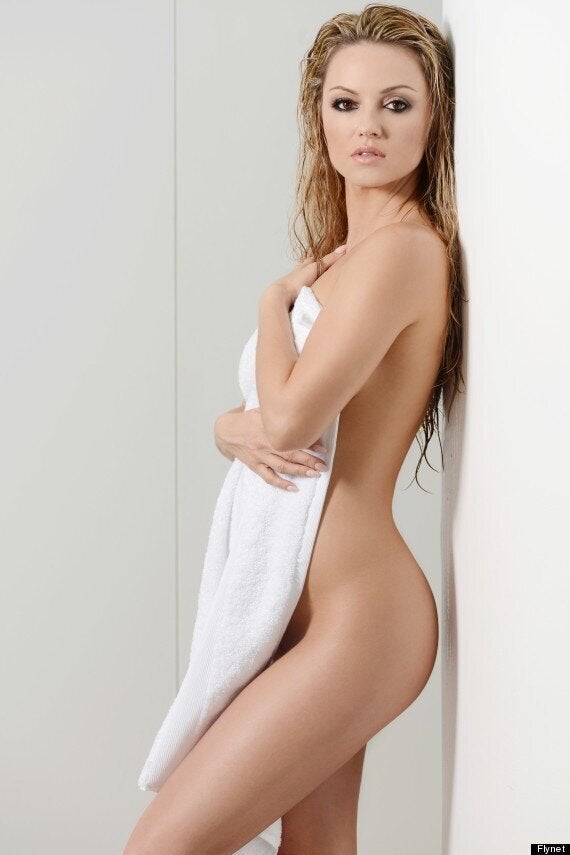 Ola Jordan: 100 Sexiest
Related