Story contains graphic image
A man beaten at his own home last year by four Polish migrants confronted Tommy Robinson at the Pegida UK rally in Birmingham this weekend, arguing with the former EDL chief over the scapegoating of migrants.
Lecturer Paul Kohler, 56, was savagely beaten at his home in Wimbledon, suffering a fractured eye socket, a fracture to his left jawbone and a broken nose. The four men were given jail sentences of up to 19 years in January 2015.
Despite his ordeal, Kohler attended the midlands event in the hope of challenging the extreme anti-immigration sentiment peddled by Pegida and its supporters. Channel 4 News posted a video of some of the exchanges on Tuesday.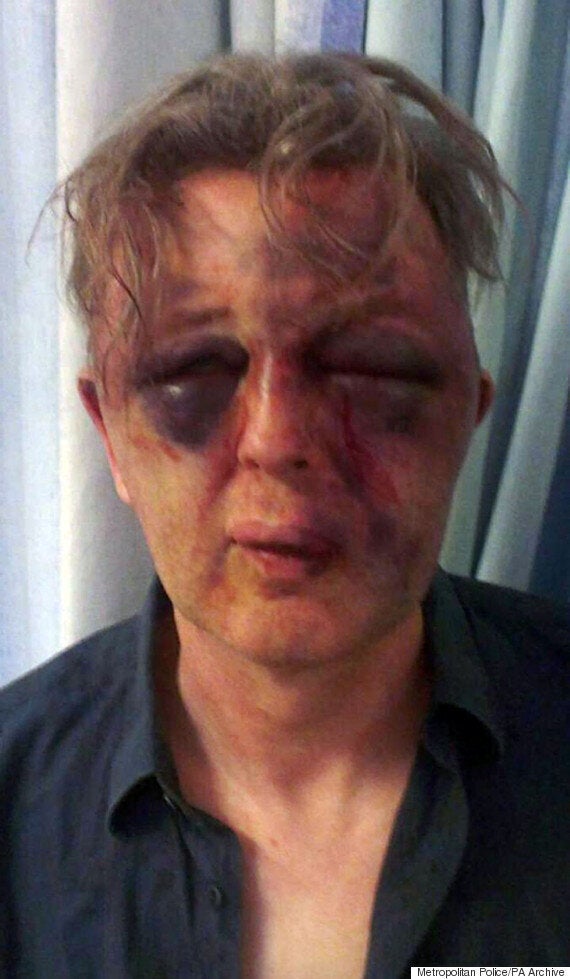 Paul Kohler was beaten at his own home last year by four Polish migrants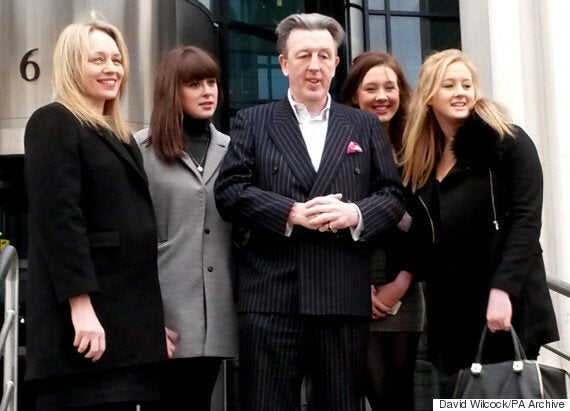 Paul Kohler with his family, (left to right) wife Samantha Kohler and daughters Saskia Kohler, Eloise Kohler and Beth Kohler, outside Kingston Crown Court in London
Speaking at Saturday's march, which was mirrored by others in cities across Europe, Robinson, said: "The growing influence Islam has on society is not good for society. The more Islam the less freedom, that's a reality."
"As we set off at 2pm, people set off in Germany, in Holland, in Bulgaria, in the Czech Republic, in Belgium, in Poland," he added. "Our opposition will say you achieved nothing today -- the whole of Europe is talking about this debate right now thanks to every single person in Europe that's taken part in it."
However, speaking to The Guardian on Saturday, Kohler said he was depressed by what he heard. "I was drawn into the immigration debate and I wanted to come and see these people, hear their arguments and confront them," he said. "It's been sadly depressing. It's lived up to all my worst fears."
Below are pictures from Saturday's Pegida rallies across Europe: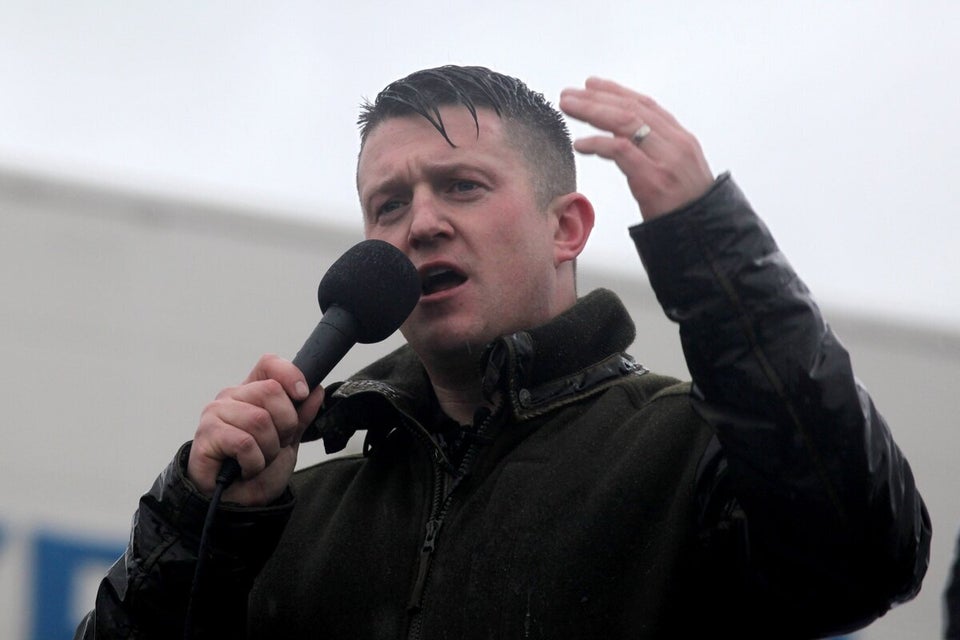 European Pegida Protests