A baby was completely baffled when being passed between the arms of his dad and his dad's identical twin.
But when he pointed to his brother, Michael Ratpojanakul, and asked who it was, Reed shouted "Dada" and stretched out his arms to his uncle.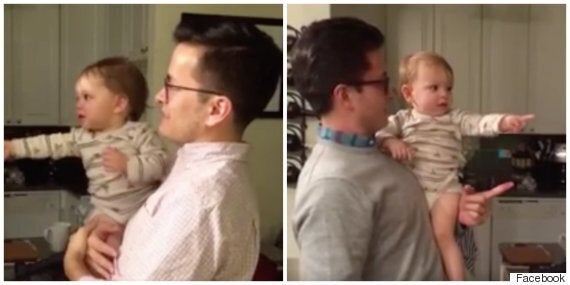 Reed couldn't work out which brother was his dad
To prove it wasn't a one-off, Michael did the same - pointing to Reed's real dad Stephen and asking who it was.
Yet again, Reed says "Dada" and reaches his arms out to go back to his dad.
"It's a silly video, but it's great knowing that it provided a quick laugh to people from all different backgrounds."
The Ratpojanakul brothers aren't the only twins in the family that could confuse young Reed.
Stephen's wife Carroll Shaw Ratpojanakul also has a twin Caryn, who is married to Michael, Stephen's brother.
According to Stephen, the parents tried the trick with the twin mums and Reed passed "with flying colours".
"No matter how identical they are, a baby always knows his mama," he added.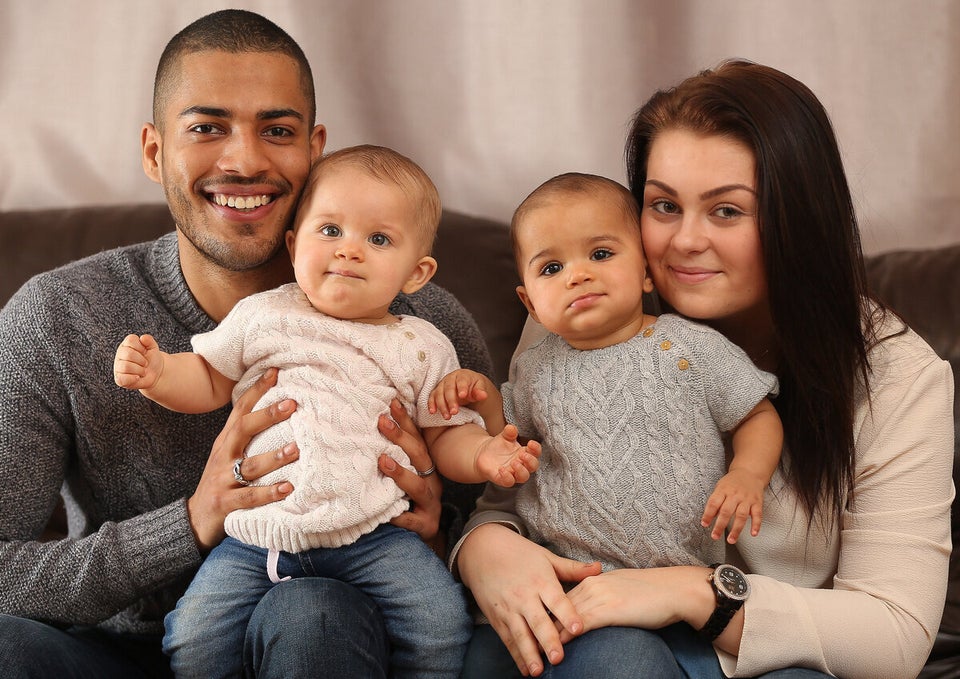 These Baby Girls Are Twins