A breast cancer patient is sharing intimate details of her experience online in the hope that it will educate other women about the disease.
Amber Arkell, from Aukland, New Zealand, was diagnosed with breast cancer last year at the age of 26.
Since then she's created the Facebook page 'When Things Went Tits Up', where she gives her followers updates about her treatment and her feelings.
"I wanted to post on Facebook and I wanted to do my own blog so that I can educate other people about breast cancer, so that no one else my age has to go through this process, and so that no one's daughter has to go through this process," she says in the video above.
Arkell was diagnosed with stage one breast cancer last year.
Despite undergoing a partial mastectomy in December 2015, her cancer worsened and she is now due to start chemotherapy treatment at the end of February.
"Unfortunately I don't know how my body is going to respond to the chemotherapy, which is a bit scary in itself," she says.
As well as receiving cancer treatment, Arkell is currently undergoing IVF treatment in order to freeze some of her eggs for the future.
"The reason why I have been offered this process is because chemo can impact fertility. It is purely just a precautionary measure in case my body doesn't bounce back once treatment has finished," she explains.
"Since sharing this journey I have been told of many success stories about women who have been able to conceive post treatment naturally, not that we are are there yet, but would love to one day."
Arkell's page now has more than 1,000 followers and she says the messages of support she has received from others has really helped to keep her smiling during this difficult time.
She adds: "I really look forward to kicking this thing is the ass and moving on with life."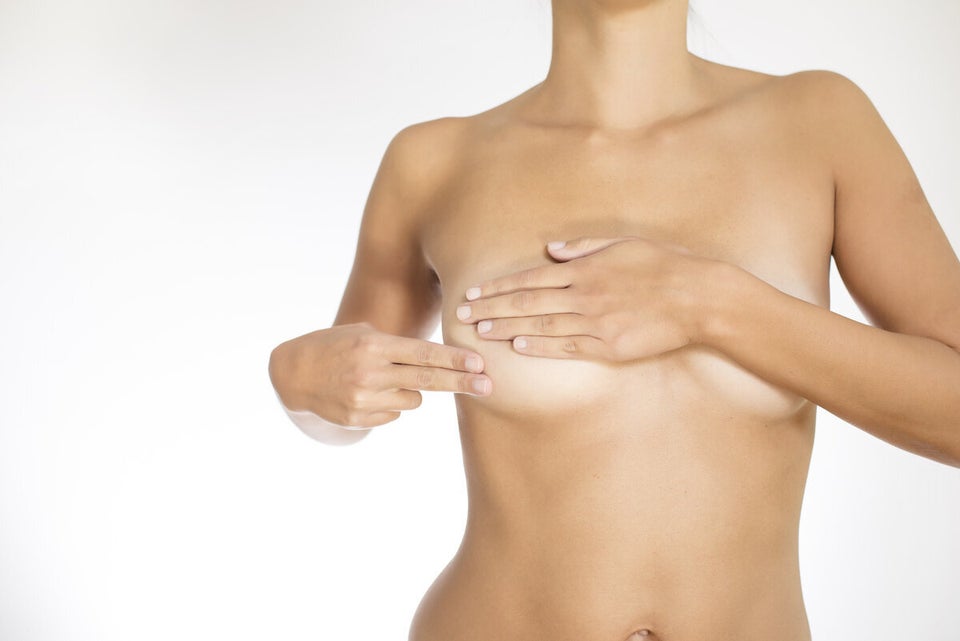 Breast Cancer Signs And Treatment