A man learnt his wife had a baby on the way thanks to some unusual data on her fitness monitor and a little advice from the internet.
David originally thought his wife Ivonne's Fitbit was broken because it kept showing she had an elevated heart rate, even when she hadn't been exercising.
However after the dad-to-be, known as Reddit user YoungPTone, shared his query on the online forum, the couple soon realised there was another reason for the increased heart rate.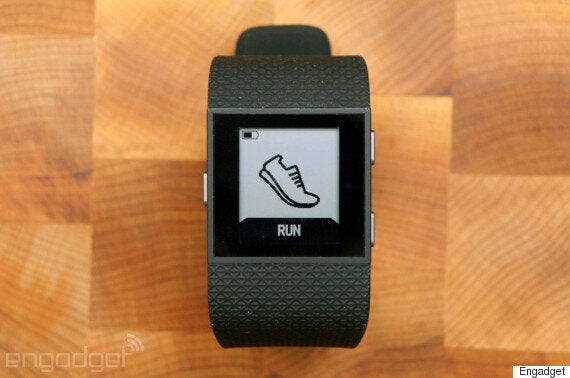 The Fitbit was showing an unusually elevated heart rate
David, who hasn't released the couple's full names, continued: "Two days ago, a somewhat normal day, she logged 10 hours in the fat burning zone, which I would think to be impossible based on her activity level."
He said he was asking for advice before contacting Fitbit's customer services.
Not long after posting, he received a comment from Reddit user Thatwasunpleasant suggesting there was a baby on the way.
"Has she experienced anything really stressful in the last few days or is it a possibility she is pregnant?" he wrote.
Those commenting on the thread asked David to keep them updated.
He later posted: "Im going to be a dad!" to which Thatwasunpleasant replied: "I was right. Holy crap, a Reddit first for me. Congratulations."
The dad-to-be received a wave of congratulation messages from users, some suggesting the couple should now call the baby "Fitbit".
David later added: "In the plot twist of twists, upon completion of another pregnancy test, she is indeed, pregnant as we speak."
According to the NHS, an elevated heart rate can sometimes be the result of hormonal changes during a woman's periods, during pregnancy, or around the time of the menopause. These are usually only temporary and not a cause for concern.
David said he was shocked when the suggestion was made on the thread but knew it was a possibility because the couple were trying for a baby.
David later posted an update on his original forum post with the news that they are going to document the progress of "baby Fitbit".
"The outpouring of love has been incredible," he wrote. "Thank you to everyone who took the time out to share in the joy with us.
"We have let our family in on the news and they couldn't be happier.
"We are still very early on in the process, but we did have our first doctor visit today and all is well. We've decided to share our progress with anyone who would like to join us. Please follow the journey on Instagram @babyfitbit."
He also added that he does not work for Fitbit and this is not "guerrilla marketing".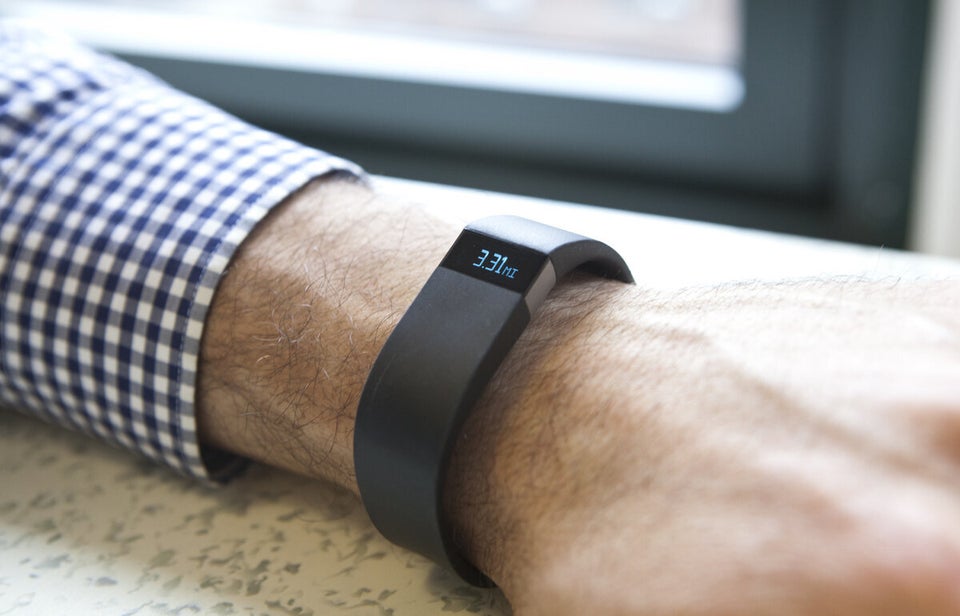 Fitbit Force