It's been a long time coming, but details of a stage version of 'Frozen' have finally been confirmed.
Queen Elsa and Princess Ana will be brought to life in a new musical, which will open on Broadway in 2018.
The production will feature music and lyrics by those behind the original film score, Kristen Anderson-Lopez and Robert Lopez.
It will be directed by Tony Award nominee Alex Timbers, while screenwriter and co-director Jennifer Lee will pen the stage play.
The cast is yet to be announced, but Broadway star Idina Menzel, who voiced Elsa in the film, previously said that she would "absolutely" want to reprise the role on stage, during an interview with Cosmopolitan.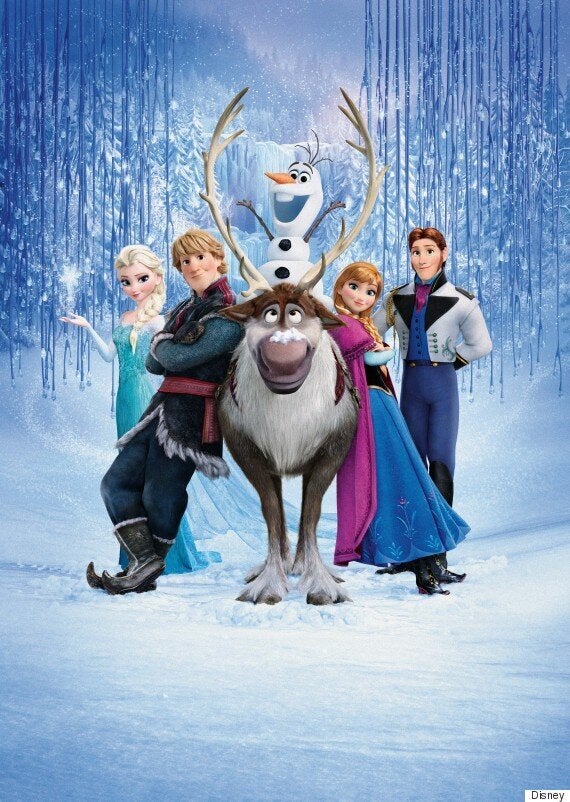 The characters of 'Frozen'
While the musical will join other Disney classics 'The Lion King' and 'Aladdin' in New York's theatre district, it will first play to audiences at an out-of-town theatre, which is yet to be announced.
A sequel to the smash hit film was officially announced last year, but a release date and production details are yet to be announced.
'Frozen' became a global phenomenon after it was released in 2013 and is currently the ninth highest grossing film of all time, having taken $1.28 billion (£882.5 million) worldwide at the box office.