Piers Morgan got more than he bargained for during an appearance on James Corden's 'The Late, Late Show', when 'Big Bang Theory' actress Mayim Bialik flashed him.
The star's actions came following the row - dubbed #CleavageGate - that recently developed between between Piers and Susan Sarandon.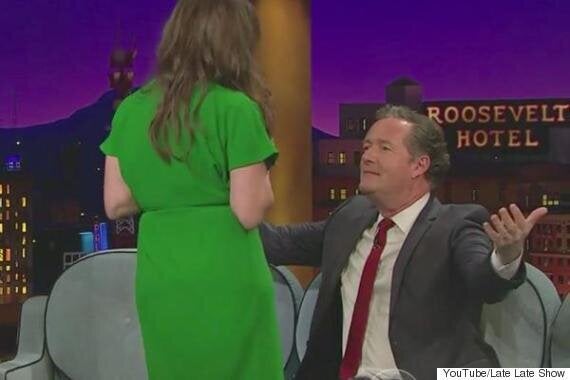 Things then took a bizarre turn when women began sending Piers pictures of their cleavages, in solidarity with Susan, and Mayim then took things a step further on 'The Late, Late Show'.
Watch the moment Mayim leaves Piers speechless in the video above…
Does she actually flash him? The jury's out, but we love James' reaction anyway.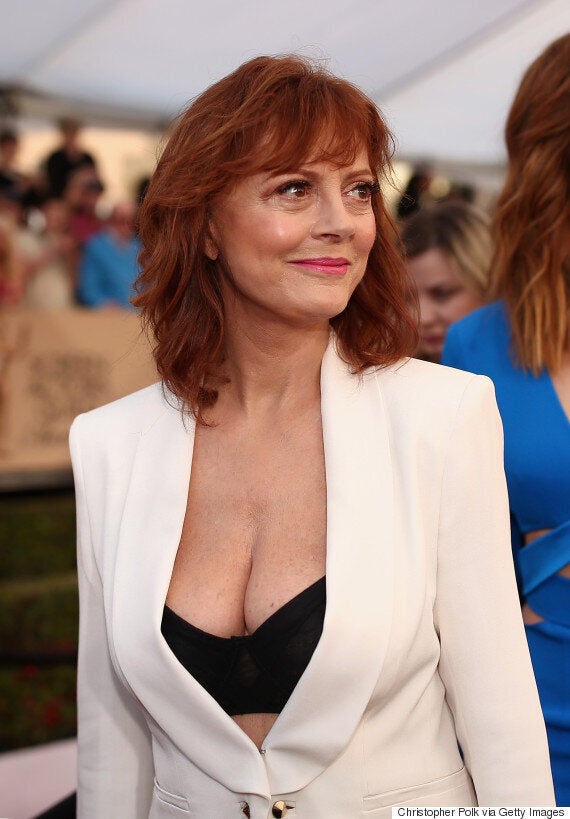 Susan's outfit caused quite a stir
Before Mayim's stunt, Piers attempted to explain himself, stating: "I have absolutely no problem with what she wore. It's fabulous. She looks amazing. I have no problem with the fact she's 69. I don't care how old she is.
"I had a slight problem, watching it, that she was presenting what is normally a pretty solemn, very respectful tribute to people who died in the previous year."
Popular in the Community