New 'Top Gear' host Matt LeBlanc has reportedly already worried his new bosses, after signing up to star in a new US sitcom.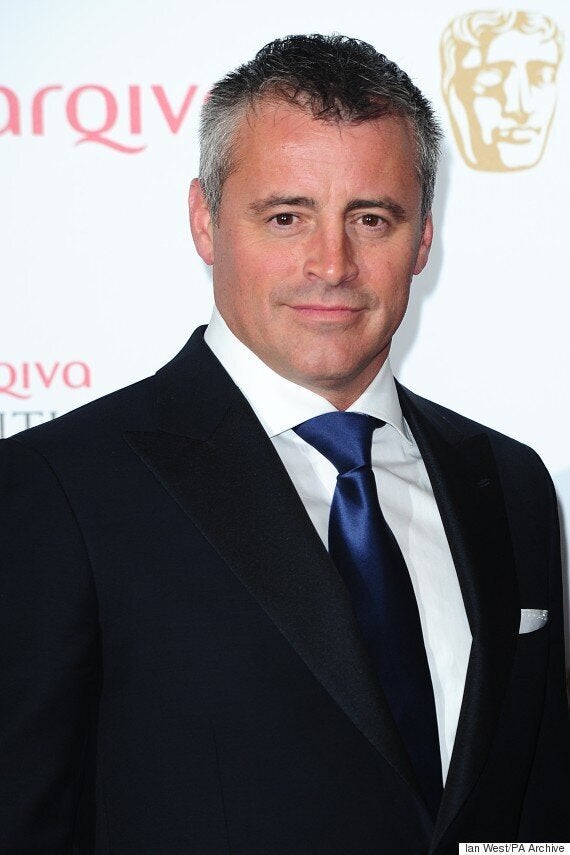 According to The Sun, BBC bosses are concerned that filming of the sitcom will clash with the Top Gear's schedule, and make co-ordinating his and Chris' availability a nightmare.
While Matt is currently filming a pilot of the show, which reunites him with 'Friends' director James Burrows, it has already been guaranteed a 13-episode run, and is already predicted to become a massive hit.
It could cause problems as such shows often take up to 30 weeks a year to film, and would mean lots of transatlantic commutes to fulfil his 'Top Gear' commitments.
"He's hugely keen on the comedy project and is desperate to be involved, so it would mean more time spent in the US when he may be needed for 'Top Gear' duties.
"Comedy is where his heart lies and if this latest show has a chance of recreating the success of 'Friends', he's bound to put it first."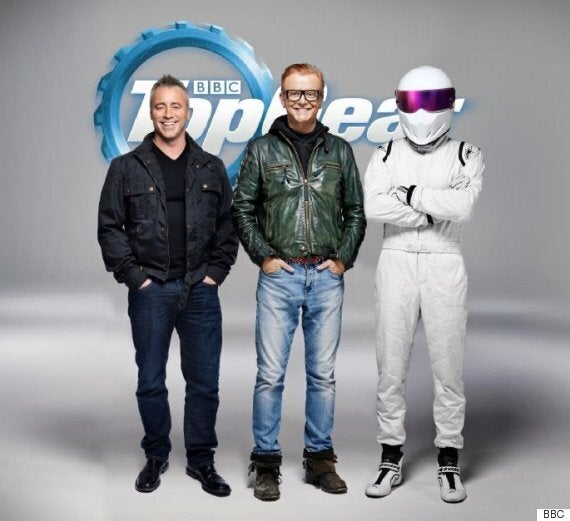 Matt confirmed he was joining Chris Evans on 'Top Gear' last week
Speaking about his 'Top Gear' role last week, Matt said: "As a car nut and a massive fan of 'Top Gear', I'm honoured and excited to be a part of this iconic show's new chapter. What a thrill!"
The rebooted 'Top Gear' is set to launch on Sunday 8 May.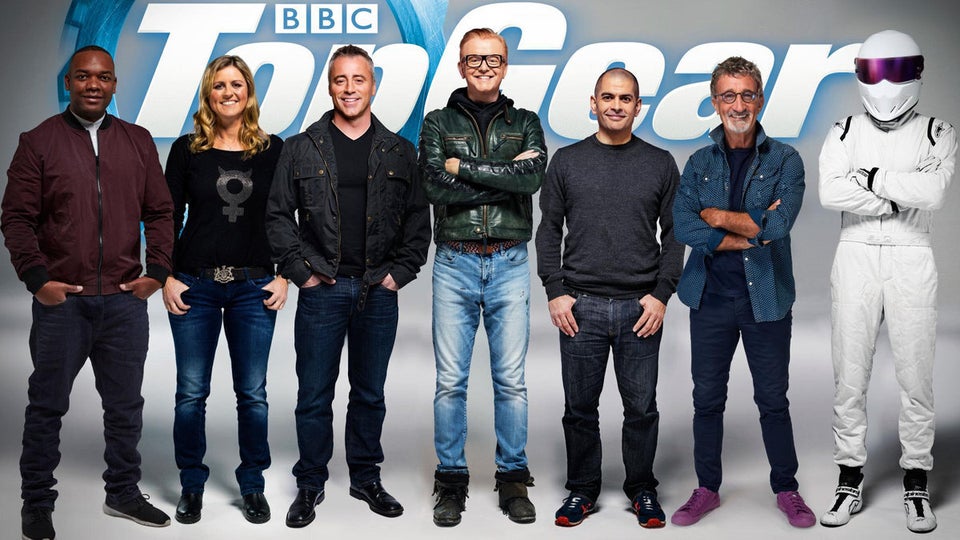 'Top Gear': The Best Bits