Penelope Cruz might be one of the most beautiful women in the world, but that didn't stop one interviewer from noting that not every part of the actress was entirely perfect during a chat with the star.
US TV presenter Susannah Guthrie was interviewing the Oscar-winning actress about her role in 'Zoolander 2' when talk turned to Penelope's feet.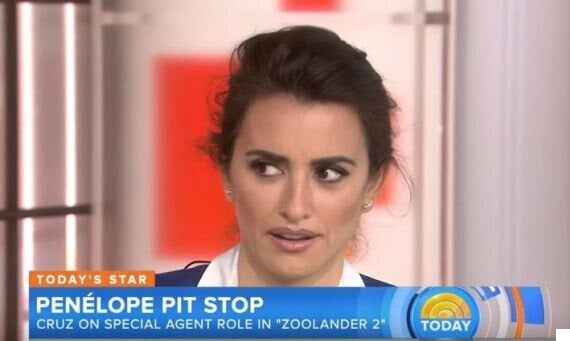 The 'Today' host began reeling off stories she'd heard about Penelope, when she brought up her 'ugly feet'.
"I don't even know how I feel about this," Susannah began.
"I think you said it, that you, despite what you look like... you've said you have ugly feet."
Cue an unimpressed Penelope whose facial expression pretty much said it all.
And she didn't take long to set the record straight, insisting there's nowt wrong with her trotters, thank you very much.
"No, no, no, no," she said. "I haven't said that. I'm OK, I'm OK with my feet. I haven't said that."
She added: "When you're a ballet dancer, you lose your toenails. You get used to throwing them away. You don't even feel it anymore."
Watch the full interview above (things get seriously awkward around the 4m 15s mark).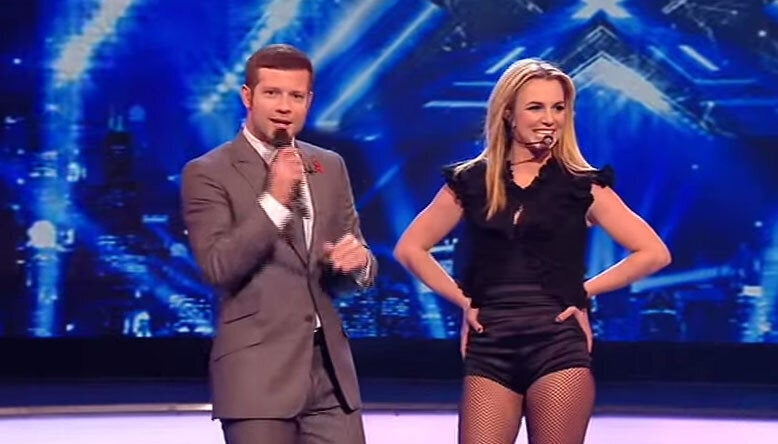 Awkward Interview Moments