Sir Terry Wogan was laid to rest at a private funeral service on Tuesday (9 February), it has been reported.
The service took place at an undisclosed location, with a small selection of the star's closest friends and family in attendance.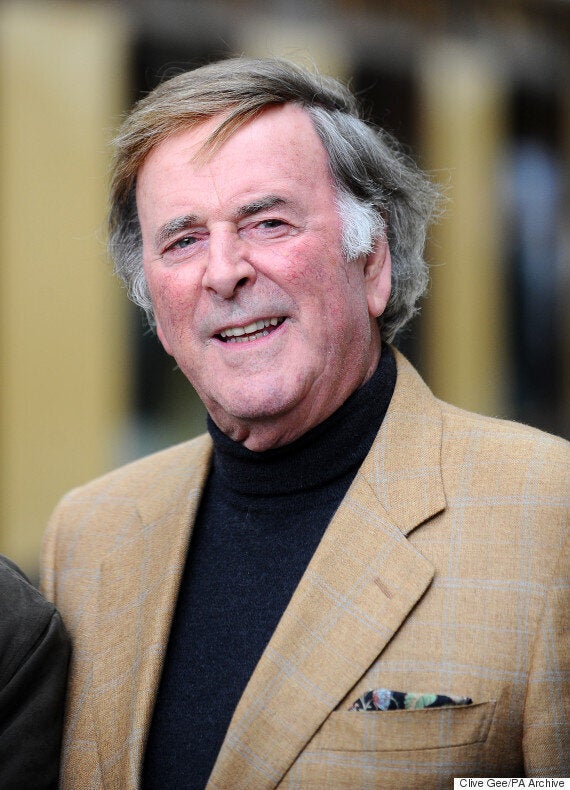 The family issued a statement on Friday, which read: "Sir Terry Wogan's funeral will take place next week. It will be a private service, for the family.
"No further details will be released, and we ask that the family's wish for privacy is respected at this time."
The Radio 2 DJ's death was announced on 31 January, when it was revealed that he had died following a short battle with cancer, at the age of 77.
It is expected that the BBC will announce a public event to honour Sir Terry in the coming weeks.
Meanwhile, a book of condolences has been opened in his hometown of Limerick for locals and visitors to share their thoughts and memories.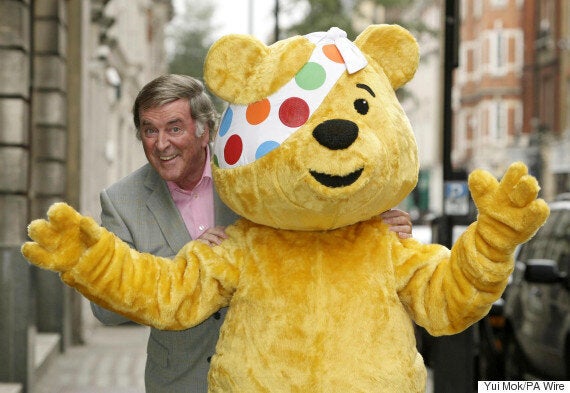 Terry died after a short battle with cancer, aged 77
"Everybody's reaction has been amazing and lovely today, if you could deliver the following words on our behalf we would be most appreciative," the letter read.
"I and the rest of the family would like to keep our grief private for now.
"We as a family though are overwhelmed by and grateful for the love and support for our husband, father and grandfather.
"He would have been embarrassed by all the fuss but we are thankful from the bottom of our hearts."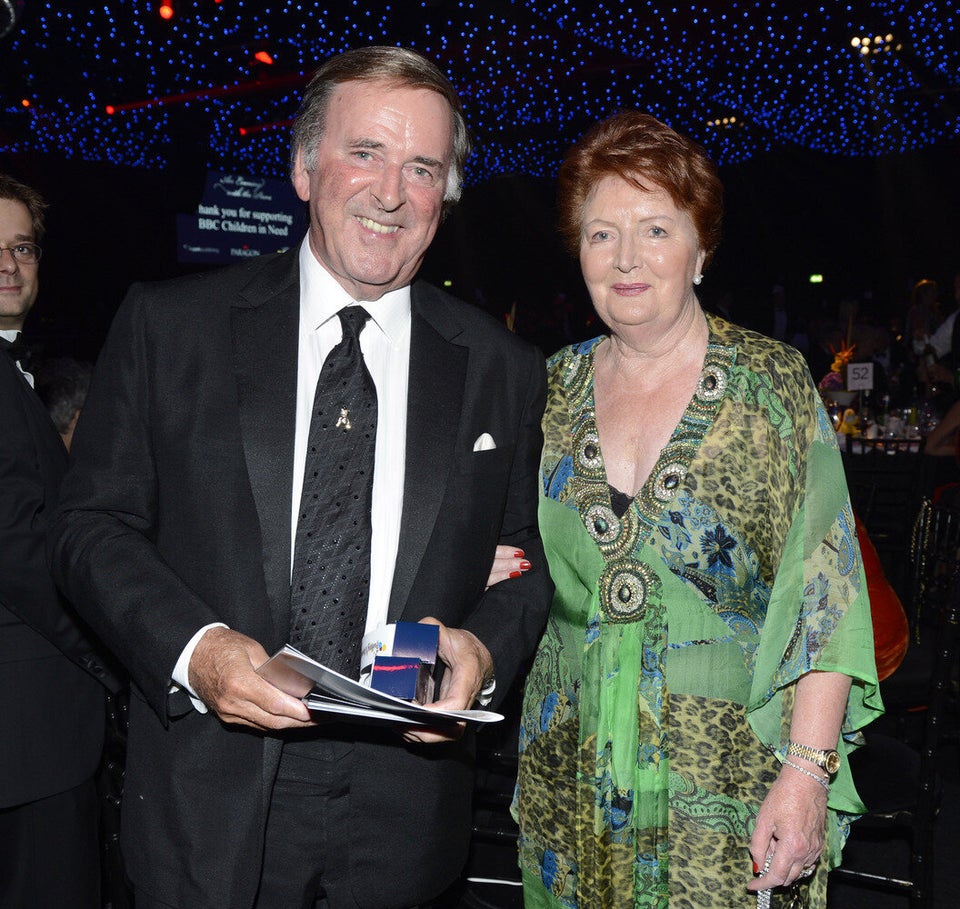 Terry Wogan's Life In Pictures