Would you let Donald Trump sign your baby? Because this mother was super keen to get the Republican presidential candidate to draw on her child.
CBSN captured the moment in Baton Rouge, Louisiana, as Trump supporters crowded towards the GOP frontrunner following a campaign rally.
Kissing babies is a well-worn political technique. Scribbling on them with a Sharpie is less common. The child seemed happy with his autograph though, inspecting it carefully without complaint.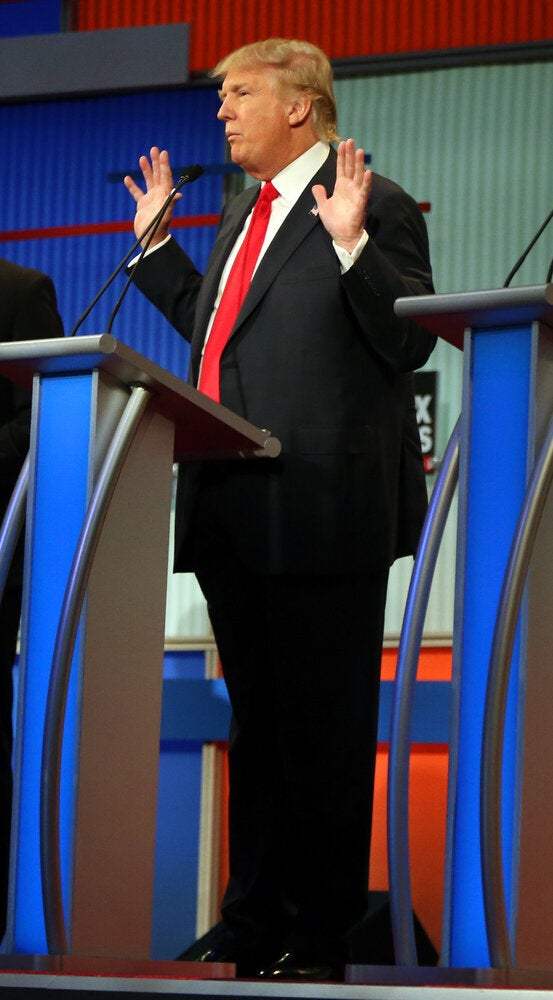 10 Remarkable Donald Trump Debate Reactions