'Emmerdale' star Adam Fielding has taken to Twitter to fend off claims that he quit the soap due to stress, revealing his real reason for quitting in a self-shot video.
The actor filmed his last scenes as Kirin Kotecha in early January, and reports circulated claiming that the role was getting tough.
Now, he's made a video to clarify his reasons for leaving, following Thursday's dramatic episode, which saw his character Kirin kill Tess after hitting her while drunk-driving.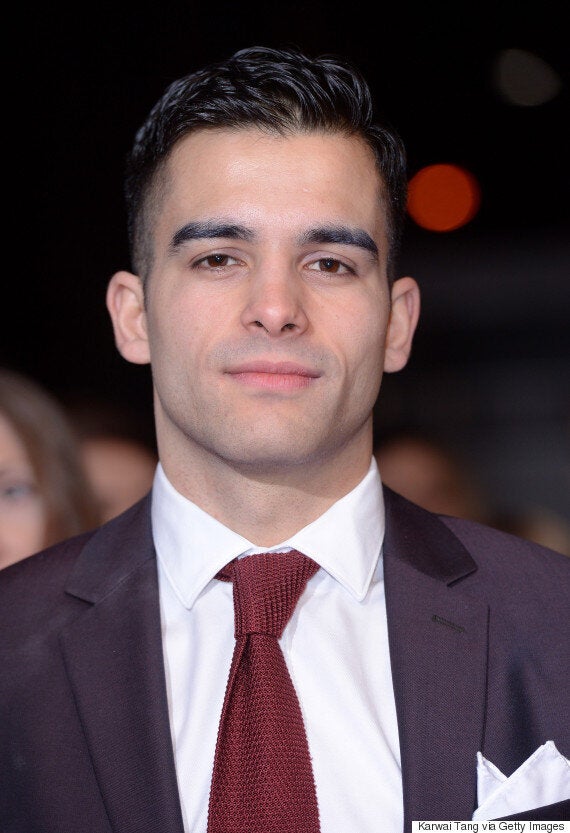 Adam joined the soap in 2014
In the clip, which you can watch above, he states: "I wanted to make this video to clear some things up. A lot of the journalists think I quit 'Emmerdale' because I was feeling "stressed out". I mean this is not the case at all guys.
"In short my reason for leaving is to pursue other opportunities. You know, I'm an actor and my journey does not end with Kirin.
"Believe me there are a lot of opportunities in the pipeline. Obviously I can't say too much, just watch this space."
Shortly before her death, Tess admitted to Rhona that she had been having an affair with a married man, but didn't mention that the bloke in question was Rhona's husband.
Catch up on all the latest 'Emmerdale' news and spoilers here.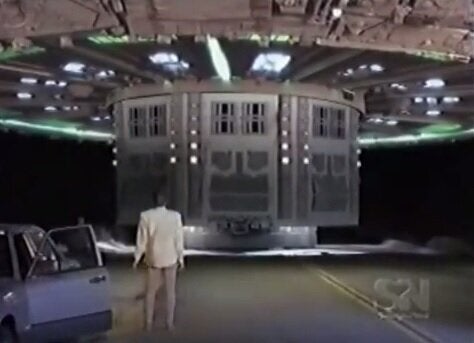 Most Memorable Soap Exits
Related