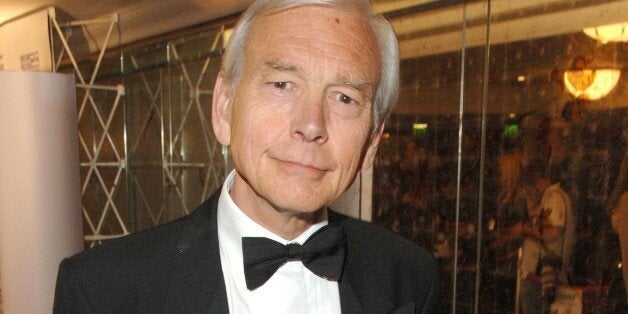 No you were not still dreaming, Radio 4 Today programme presenter John Humphrys did do a short rap at early this morning.
The BBC's flagship political morning show used its 7.40 slot to discuss the upcoming Brit Awards with journalist and author Peter Doggett.
Doggett noted not one of the nominees is a hip hop or grime artist, as the Brits want to highlight musicians that are "safe and bland and can reach a family audience rather than those that are perhaps more cutting edge".
After playing a bit of Stormzy, 72-year-old Humphrys treated the Today audience, more used to hearing him grill politicians, to a a cutting edge improvised rap.
Humphrys' co-presenter Justin Webb calmly informed listeners. "That, was John. With his own personal Brits entry."
And now, Thought for the Day.
Popular in the Community