The British Medical Association (BMA) said it would "consider all options", raising the possibility of further strikes in the battle over pay and conditions.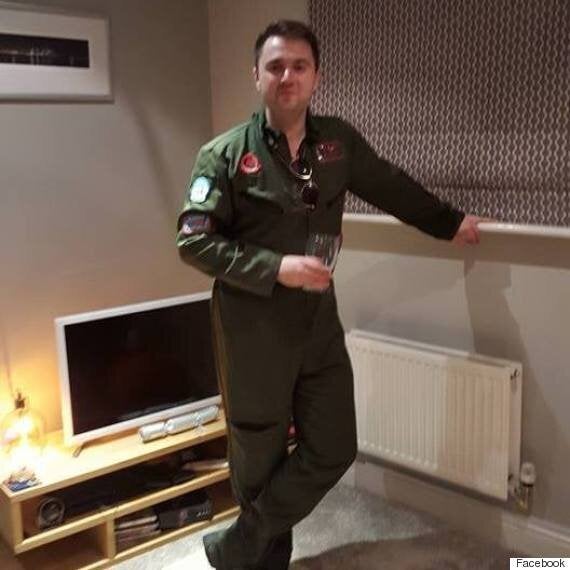 Junior doctors have pledged to fight on after the announcement.
Dr Johann Malawana, the BMA's junior doctor committee chairman, said: "The decision to impose a contract is a sign of total failure on the Government's part."
He accused Mr Hunt of "ploughing ahead with proposals that are fundamentally unfair". The BMA has already staged two strikes.
The Government drafted in Sir David Dalton - chief executive of Salford Royal NHS Foundation Trust - to broker a deal but the deadlock could not be broken.
In a statement to the Commons, Mr Hunt said the BMA had proved "unwilling" to show flexibility and compromise.
He said that with the backing of major NHS groups including NHS Employers and NHS England, Sir David "has asked me to end the uncertainty for the service by proceeding with the introduction of a new contract that he and his colleagues consider both safer for patients and reasonable for junior doctors".
"I have therefore today decided to do that."
Last night I was the sole doctor on site caring for over 100 patients who were acutely unwell with complications from their cancer.

Some couldn't breath, some were fighting overwhelming infections with literally no immune system, one had bleeding in their head, one had a blockage in their bowels. If I made a mistake because I was tired, any one of these patients could've died.

Every cancer patient in the south birmingham region has a direct line to call for advice or help. 11 new unwell patients arrived and I assessed and treated them too.

There was not a single manager in the whole hospital. Last night, I ran the oncology service for the whole south birmingham region from inside the biggest teaching hospital in Europe.

Apparently I have no transferable skills to find a different job.

And then I stood on a picket line in the cold to save our NHS. But my shift wasn't during the strike, it was just what countless other junior doctors do everyday.

I am 27 years old. I work 60 hours a week, for the 48 that I'm paid for, I earn £18/hour.

Apparently I lack vocation, I'm overpaid and I need to work harder.

Screw you Jeremy Hunt. We never asked for thanks. All we do is for our patients, how dare you try and turn them against us. All of this is your government's fault. Well you've picked a fight with the wrong crowd.

Go on, announce imposition, and just see what the most resilient, driven, passionate, intelligent group of people in Britain do next. Bring it on.