The man, the myth, the legend Kanye West finally unleashed Yeezy Season 3 on the world last night, and we were most definitely not ready - and neither was New York Fashion Week.
In typical West style, it was bold, it was outlandish, and it was wildly confusing for everyone involved who wasn't Kanye.
HuffPost UK Entertainment reporter Rachel McGrath watched the show live-screened at the cinema, and filled us in on all the deets from the most ridiculous fashion show so far this year.
1. Before everything started, the lights went out and a spotlight shone on the (entire) Kardashian family as they came in.
They were all wearing exclusive Yeezy x Balmain outfits.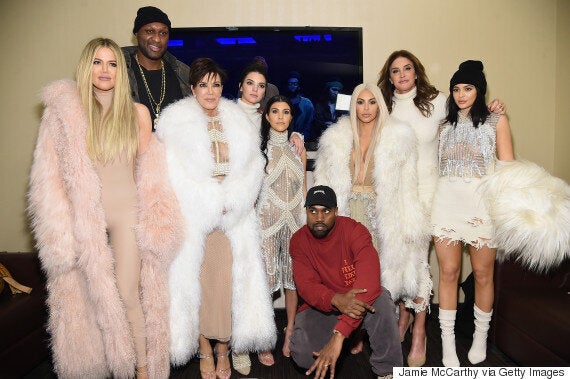 Khloe Kardashian, Lamar Odom, Kris Jenner, Kendall Jenner, Kourtney Kardashian, Kanye West, Kim Kardashian, Caitlin Jenner and Kylie Jenner attend Yeezy Season 3
And Kim Kardashian's blonde Donatella Versace wig was everything.
2. The giant sheet covering the middle of the stages dramatically pulled off.
It became apparent that the models had been stood under it for what must have been hours.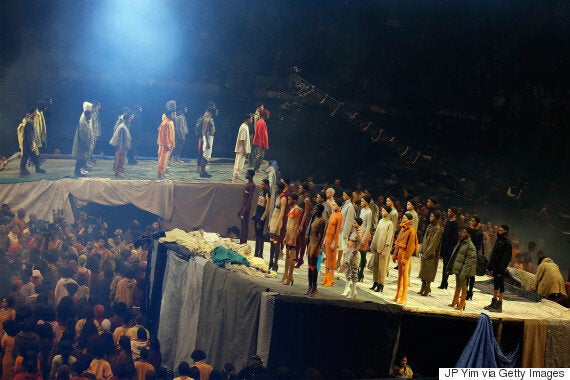 3. The camera then kept cutting from stony-faced models who looked bored/tired/ready to give up on everything...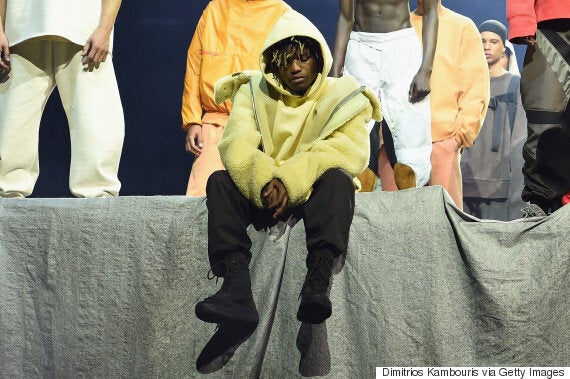 To Kanye and best pals having a banging time.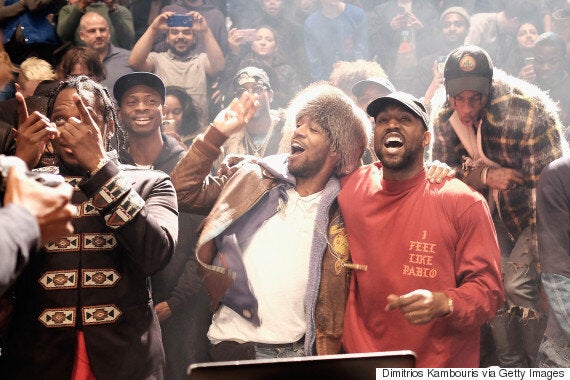 4. Naomi Campbell came out with a giant fur coat on for no apparent reason.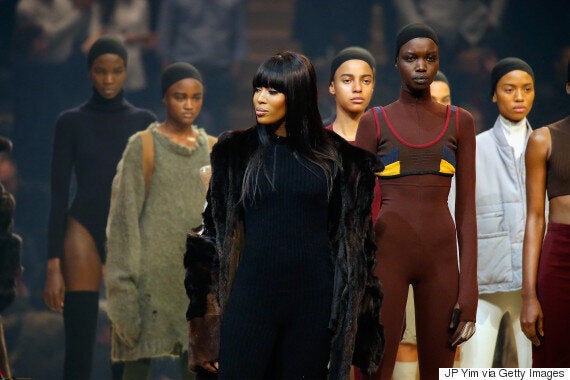 5. The whole time, Anna Wintour was sat next to Kim and North.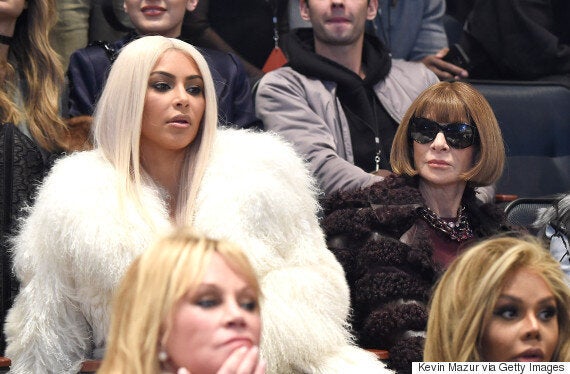 Probably wondering how her life reached this point.
6. Models kept randomly sitting down/standing up/slouching.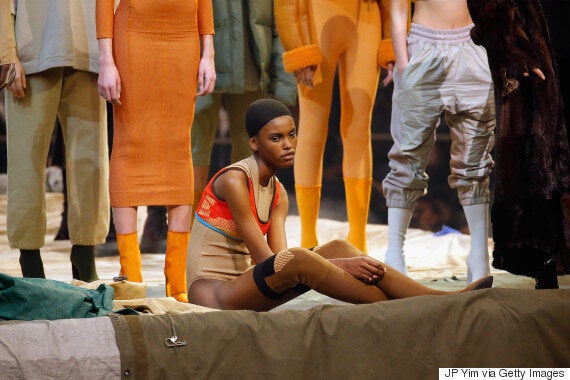 No one had any idea what was going on or what they were supposed to do.
7. When the album playback was done, West's mates all took turns plugging their phones in and playing tracks, West then left and was like, "going to see my family, bye".
But the models were all still there, slowly breaking character, which they were definitely NOT supposed to do, according to this list of rules:
There were a lot of awkward laughs, despite the emotional storyline.
9. About half an hour after West had left, most models had broken character completely and were dancing, and sort of leaving.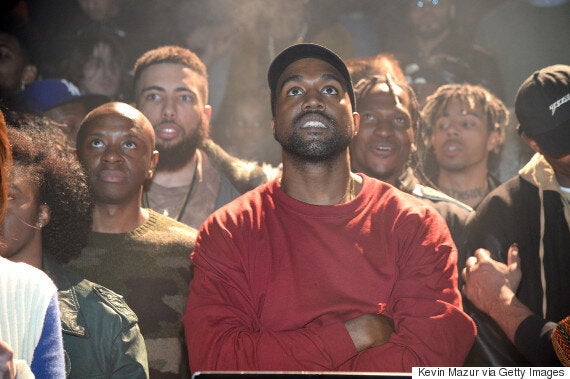 Everyone still had no idea what was going on.
Still not got your Yeezy fix? See the collection in full below: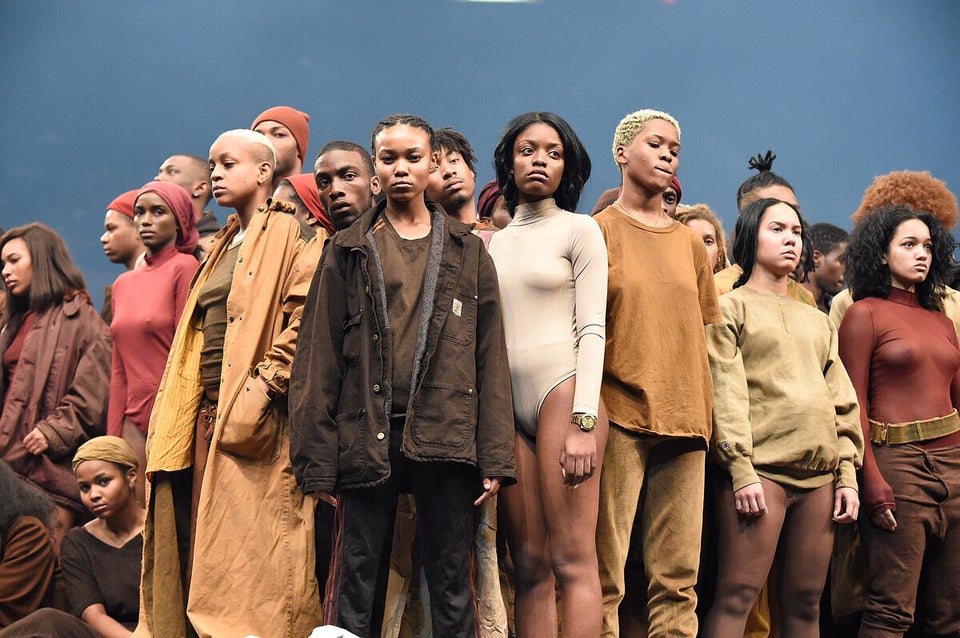 Yeezy Season 3
Related