Linford Christie has become the fifth celebrity to quit 'The Jump', being the latest contestant to sustain a serious injury.
READ MORE:
The former Olympian was forced to pull out of the Channel 4 winter sports show after injuring his hamstring.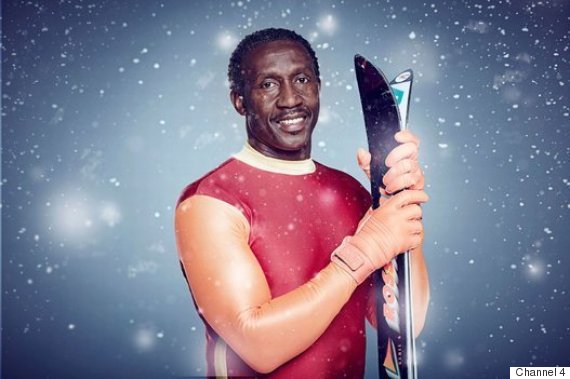 Linford Christie has been forced to quit 'The Jump'
Producers have confirmed that former contestant James Argent will return in his place, having only been eliminated from the competition last Sunday (7 February).
A spokesperson for the show said: "It's with regret that Linford Christie has to withdraw from The Jump.
"Despite recovering from a hamstring injury he was not left with enough time to train for this weekend's show and reach the standard needed to compete.
"Last week's eliminated competitor James 'Arg' Argent will return to the competition to take his place."
Linford admitted he was gutted to leave the show, saying: "I'm really disappointed that the hamstring injury I picked up last week has meant that I must retire from the competition.
"I have been to see Dr Hans Muller-Wohlfahrt in Munich twice this week, who treated me throughout my athletics career, and he has advised me that I cannot train or compete this week.
"I have had lots of fun during my time in 'The Jump' and love the fact that I have discovered a new sport and look forward to skiing in the future."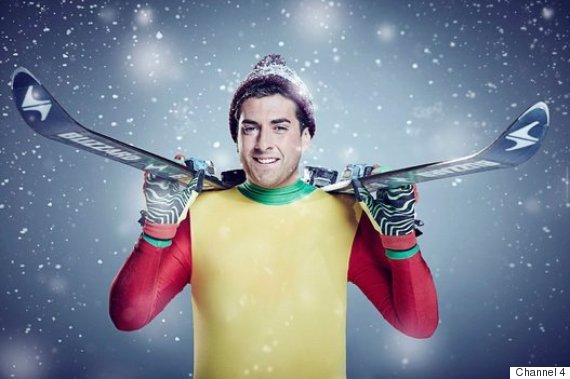 James Argent will return in Linford's place
Returning Arg added: "I feel very happy to be back in the competition. I was gutted and disappointed about being eliminated from the show, and now I have a second chance I want to show what I can really do.
"It is an honour to be passed on the baton by Linford Christie and I'll hopefully make him proud, and have fun along the way."
Beth Tweddle is currently recovering from a neck operation in hospital after sustaining a serious injury during training for the show, while Tina Hobley and Mark Francis Vandelli were forced to pull out after breaking bones, and Rebecca Adlington quit after dislocating her shoulder.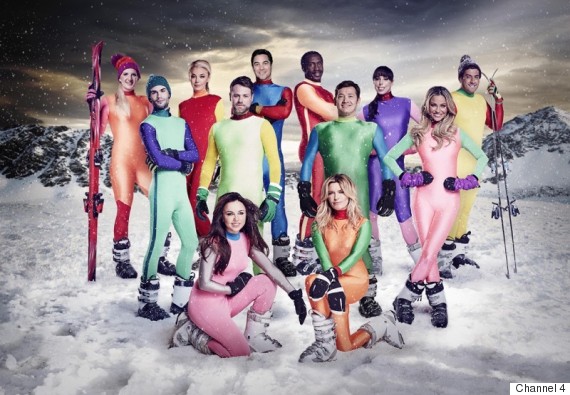 'The Jump' has been plagued by injuries
Arg's best friend Mark Wright has admitted he is concerned about injuring himself on his return to the show, telling The Mirror: "He is worried about it. Arg said to me, 'There are a lot of dramas going on backstage. This is ridiculous'.
"I think everybody, crew and cast, are really worried after what happened to Beth."
Channel 4 have ordered an urgent safety review of the show, following the accidents, while many viewers have called for the show to be axed, claiming it is too dangerous.
'The Jump' continues on Sunday at 7.30pm on Channel 4.
LIKE US ON FACEBOOK | FOLLOW US ON TWITTER