The Beard Liberation Front (BLF), which describes itself as an "informal network of beard wearers" says Corbyn won a landslide victory in its 'My Hairy Valentine' award, after over 1,000 people voted in its online poll.
Actor Idris Elba took second place and Doctor Who star Peter Capaldi was third in the poll, which celebrates the sexiest beard in the public eye and saw a record turn-out this year.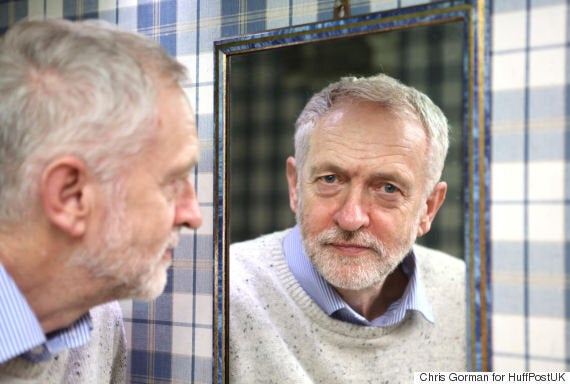 Corbyn is my Hairy Valentine 2016
The Labour leader received over 80% of just over 1,500 votes, organiser Keith Flett told The Huffington Post UK.
"Whether these were his fans or opponents is not entirely clear, though comments on social media suggest the former," he said.
The turnout was "far more than the poll usually attracts," he added, saying "it is after all a bit of Valentine's fun".
The BLF says that though some people are not partial to beards, many are "soft, sexy and deeply mysterious."
The campaigners say that Corbyn's trademark beard is "widely admired" and the Valentine's vote shows the Leader of the Opposition has a 'Wow' factor possibly not seen since fellow bearded Labour leader Keir Hardie, who headed hte party in 1906-1908.
Previous winners of My Hairy Valentine have included George Clooney, Conservative journalist Tim Montgomerie, and rugby player Geoff Parling.
Organiser Flett said: "No doubt the debate will continue over whether Jeremy Corbyn is an election winner or not, but when it comes to who has the sexiest Valentine's beard he has shaved his opponents decisively."
These are the other nominations for My Hairy Valentine who lost out to Corbyn: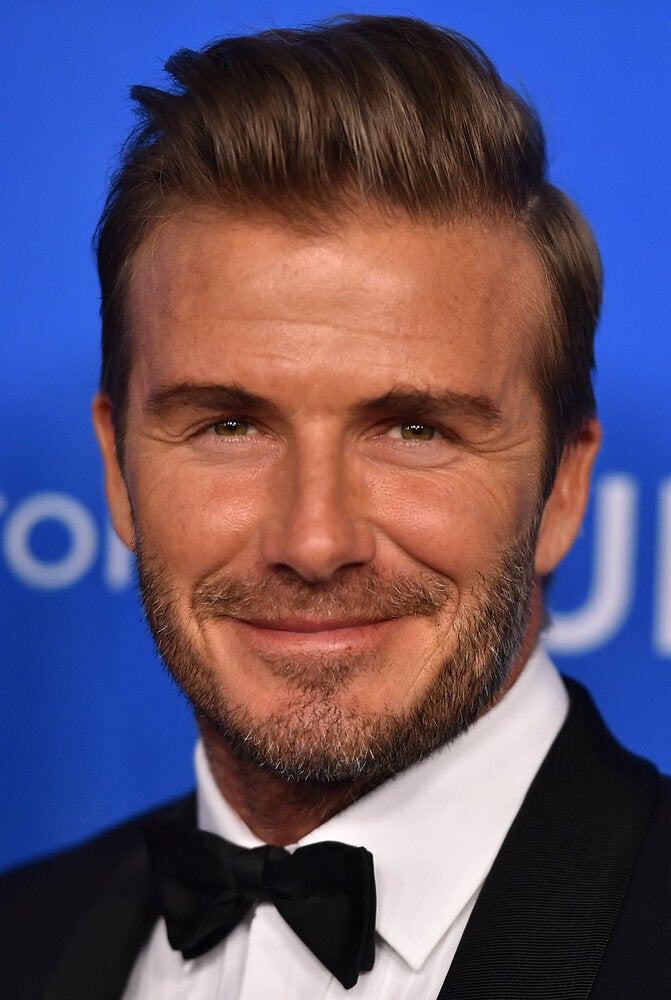 Britain's Sexiest Beard 2016