Julie Walters suffered an unfortunate mishap at the BAFTAs last night (14 February), revealing to the audience that she'd lost one of her extremely expensive diamond earrings.
The British national treasure was in attendance at the ceremony to collect the award for Outstanding British Film, for her latest outing, 'Brooklyn'.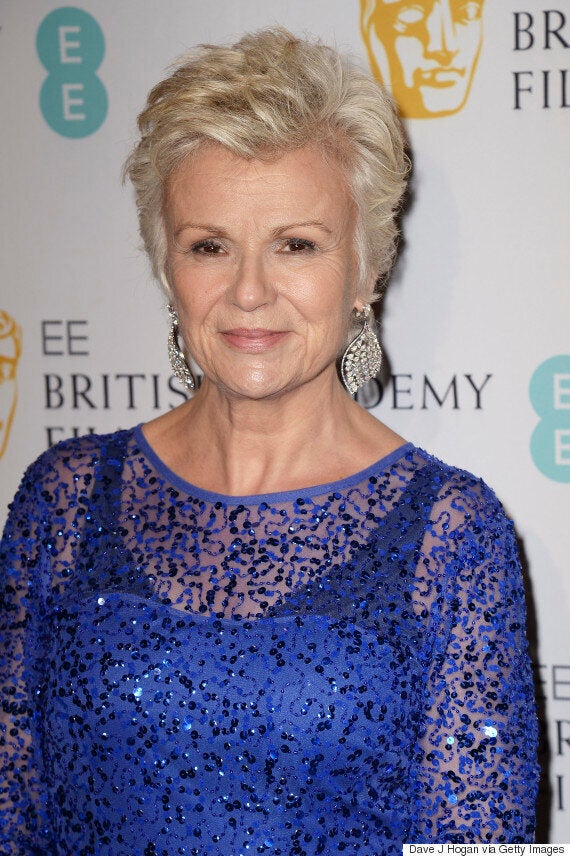 Julie posing with both earrings at the BAFTAs
However, despite the fact she was collecting one of the biggest honours in British cinema, it seemed there was only one thing on her mind as she delivered her acceptance speech.
She told the star-studded crowd: "These earrings are borrowed and they are probably the same price as my house. And as I got up on stage I realised one of them was not there.
"Somebody's found a bit of it by my chair, but even that tiny bit is worth more than my house. I need to look around."
Julie had previously been snapped sporting both of the extravagant earrings on the BAFTAs red carpet, where she was also seen in a lavish black coat and a spangly blue gown.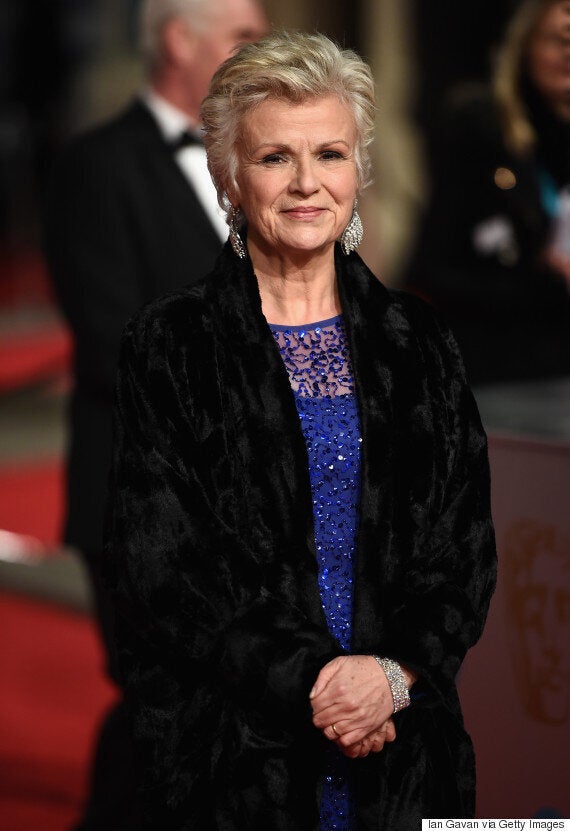 Julie on her way into the ceremony
For the full list of this year's Bafta winners click here, and scroll down to see all the red carpet snaps from last night's bash...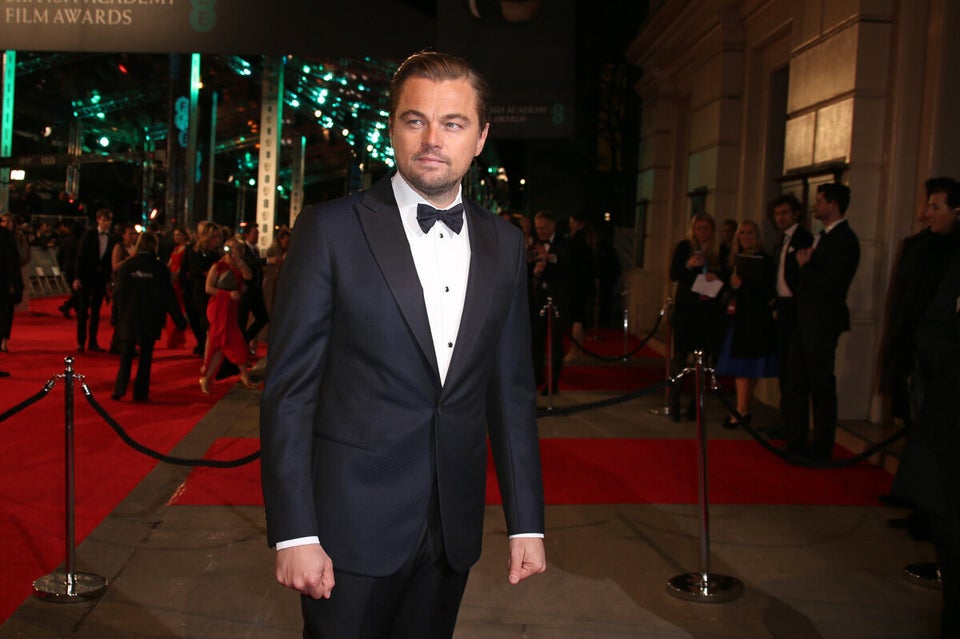 BAFTA 2016 Red Carpet