"We're all mixed-race people." So said a former president on the 2016 campaign trail in Memphis on Monday.
Bill Clinton, possibly the whitest man on the planet, attempted to downplay Barack Obama's status as the first African-American commander in chief, suggesting everyone has claim to African heritage.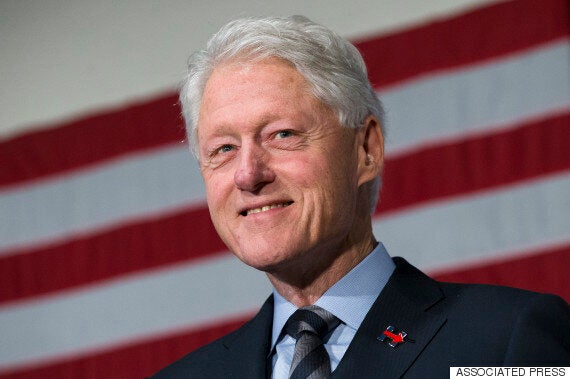 Bill: 'We're all mixed-race'
Stumping for his wife Hillary, who is currently vying with Vermont Senator Bernie Sanders for the Democratic Party nomination, Bill said: "Unless your ancestors, every one of you, are 100 percent, 100 percent from sub-Saharan Africa, we are all mixed-race people."
Clinton did note Obama had done a better job that he is often given credit for, but attacked the current president for not ending the partisanship in Washington.
"A lot of people say you don't understand — it's rigged now," he said. "Yeah, it's rigged now because you don't have a president that's a change-maker."
Of course, his wife would be a great "change-maker," he added.