A woman has given us all a lesson in body confidence by proudly showing off her stretch marks in a bikini competition - and winning.
Conner Rensch, from Nebraska, weighed 19 stone at her heaviest and began to worry about the long-term impact comfort eating would have on her health.
With the help of a nutritionist and personal trainer, she ditched processed food and took up kickboxing. Her dramatic change in lifestyle helped her to lose 130 pounds (9.3 stone) in just two years.
She celebrated her achievement by wearing a bikini for the first time in her life at the 2015 World Beauty Fitness And Fashion contest.
Much to her surprise, she ended up winning in the "transformation" category.
Rensch's weight loss has left her with stretch marks, particularly around her stomach area, but she says she views them positively.
"I wasn't ever ashamed, I was always very proud. I really have grown to love them," she tells InsideEdition in the video above.
"I don't think I would ever get rid of my stretch marks, even if I could, just because they are my battle wounds. They're a daily reminder of the battle that I won."
Her remarkable story has clearly inspired other women to love their bodies.
She now has more than 45,000 Instagram followers with fans leaving comments such as: "I'm only on the first steps of a similar journey and have said the first 17lbs goodbye. I know I can do it, because you did it. Thank you for inspiring and trailblazing."
According to Rensch, every woman has flaws on her body.
She adds: "But if we can be vulnerable and show each other that that's okay, I think that is so empowering for women."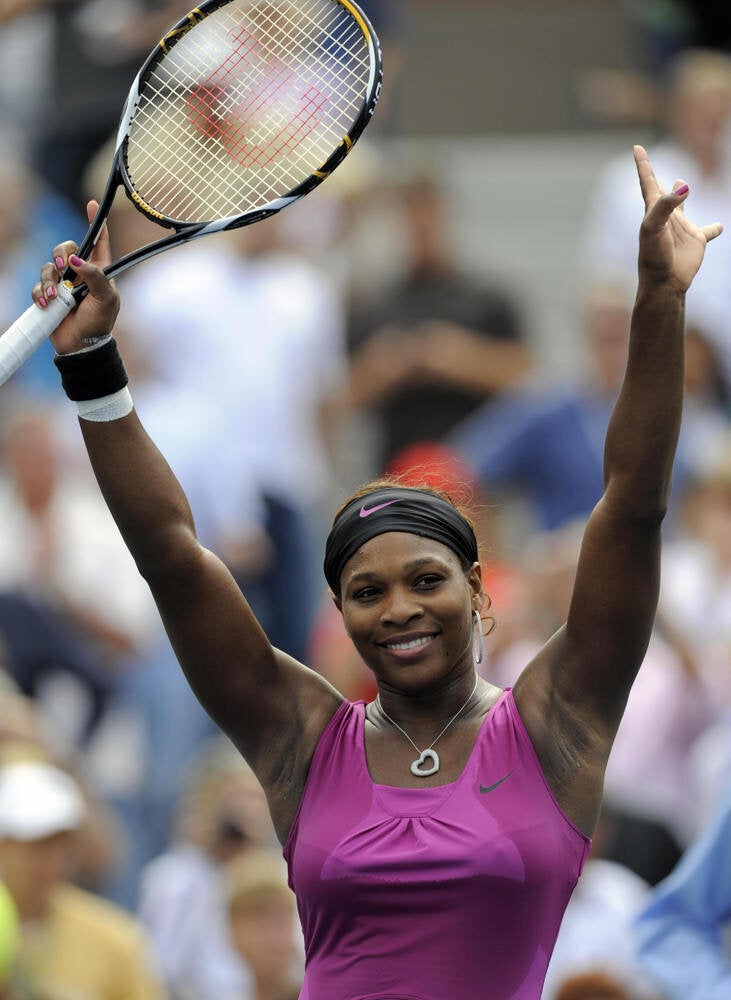 Our Body Image Heroes