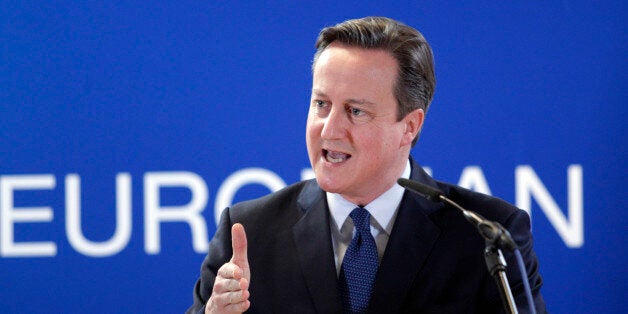 David Cameron will hold an unprecedented meeting of his Cabinet this Friday if he gets the EU reform deal he wants at this week's Brussels summit, HuffPost UK has learned.
The decision means that the Prime Minister would effectively fire the starting gun on the EU referendum campaign, with a poll held on June 23, within hours of any package agreed with fellow European leaders.
A Downing Street source said that if the crunch summit concludes on time, the Prime Minister will travel back to London to gather his senior ministers in No.10 on the same day.
And as soon as the Cabinet meeting is held, collective responsibility is expected to be formally suspended, freeing ministers to campaign either for or against the UK's membership of the EU.
The Friday meeting would reassure Eurosceptic Tory MPs who had feared that Brexit-supporting Cabinet ministers would be "gagged" for several days while Mr Cameron got a head-start in making the case to stay in the EU.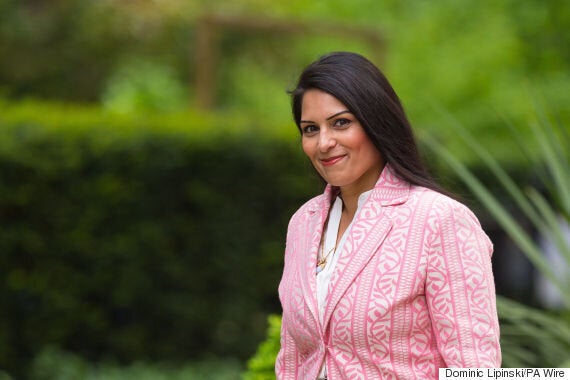 Priti Patel, expected to back the 'Leave' campaign
Work and Pensions Secretary Iain Duncan Smith, Commons Leader Chris Grayling, Culture Secretary John Whittingdale and Employment Minister Priti Patel are all expected to campaign for 'Brexit' once they are free to do so.
The Brussels summit is set to be the most important for Britain for decades, with Mr Cameron hoping to clinch a deal that will show voters that he has won significant curbs on the powers of the EU.
A No.10 source told HuffPost UK: "If Friday's European Council finishes in time, the PM will hold a Cabinet on Friday afternoon."
Downing Street is also keeping its options open for a weekend Cabinet meeting if the summit runs over into Saturday morning, with one source saying that 'other options' be reviewed "as the picture becomes clearer".
The outcome of this week's EU summit, set to take place on Thursday and Friday, could be crucial to the final verdict of the voters in the referendum.
Polls show that Mr Cameron is trusted by many Tory voters and insiders hope a deal protecting Britain's sovereignty, protecting the pound and curbing migrant benefits will swing the referendum towards the 'Remain' camp.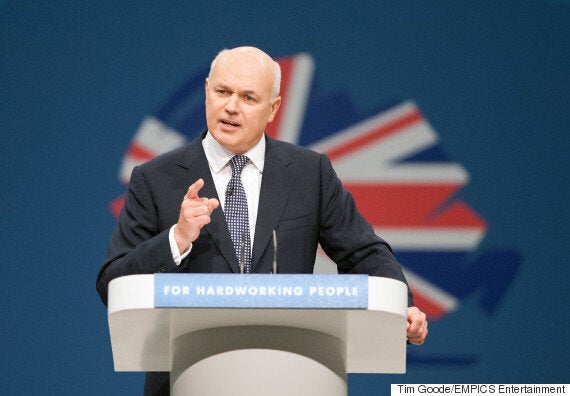 Iain Duncan Smith, expected to back 'Brexit'
Cabinet meetings are traditionally held on Tuesdays and some close to the PM had been warning that only in "war time" had previous Prime Ministers and their senior ministers held them at the weekend.
Some ministers had been privately warning that they were ready to breach collective Cabinet responsibility - which means every minister has to follow the same approach - if they were banned from speaking out until Tuesday.
But today it was clear that Mr Cameron had decided on a level playing field to honour his pledge to allow ministers to disagree during the EU referendum campaign.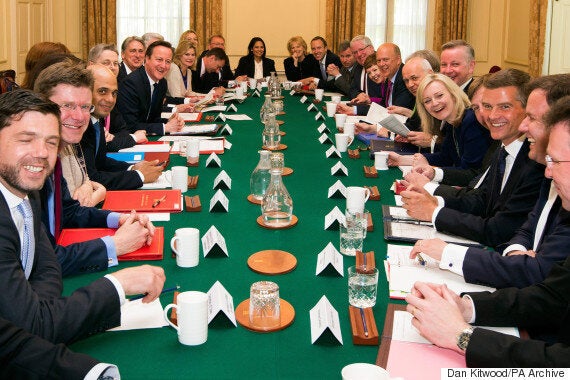 David Cameron's current Cabinet
During the 1975 referendum on the UK's membership of the EEC, Labour's Cabinet was allowed to campaign on either side of the argument.
Mr Cameron is set to appear on this Sunday's Andrew Marr Show to trumpet his reform package, but now it appears that a senior figure such as Mr Duncan Smith could also appear on the programme to make the rival case.
The cross-party Grassroots Out campaign is due to hold huge rally on Friday night, and Brexit ministers are set to attend to launch the 'Leave' campaign in earnest.
Domestic British politics is expected to effectively shut down for many weeks during the EU referendum campaign.
Downing Street today conceded that even if this week's summit signed off on the dea, the European Parliament still had to approve detailed changes to such as an 'emergency brake' on EU migrant benefits.