A 10-minute saliva test that detects cancer could be available to buy in the UK by 2020, according to a US-based scientist.
Patients who purchase the "liquid biopsy" would be required to send a small amount of saliva off to a laboratory.
Researchers would then analyse the saliva to see if it contained fragments of tumour DNA.
According to Professor David Wong, the scientist behind the test, it would cost roughly £15 to buy and could be sold in the UK in as little as four years time.
He added that the test is due to undergo full clinical trials later this year.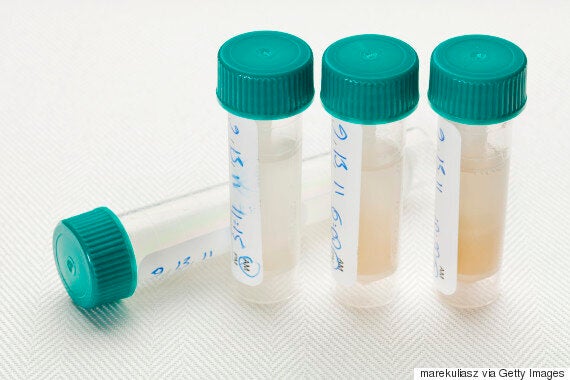 "We need less than one drop of saliva and we can turn the test around in 10 minutes. It can be done in a doctor's office while you wait.
"Early detection is crucial."
Currently, in the UK, cancer is diagnosed through a blood test or tissue sample - the results of which can take up to two weeks to return.
The new saliva test has so far been trialled on lung cancer patients with "near-perfect" accuracy.
But Professor Wong believes it could also be used to detect other types of cancer, including pancreatic cancer which has "no effective early screening capabilities".
Prototypes of the saliva test are being made and will be tested in China and Europe this year. They will need to be given regulatory approval before going on sale in the UK.
It is thought that the test would be available to buy from pharmacies and use at home.
Dr Áine McCarthy, Cancer Research UK's science information officer, said: "Developing new techniques to diagnose cancer earlier is an important part of global efforts to tackle the disease.
"Detecting tell-tale signs of cancer in blood, saliva or urine, instead of taking tissue samples, is one area that's showing a lot of promise and could speed up diagnosis.
"Researchers are working to get these tests ready for routine use - it's crucial to understand how accurate they are and how doctors can best use them alongside current scans and tests."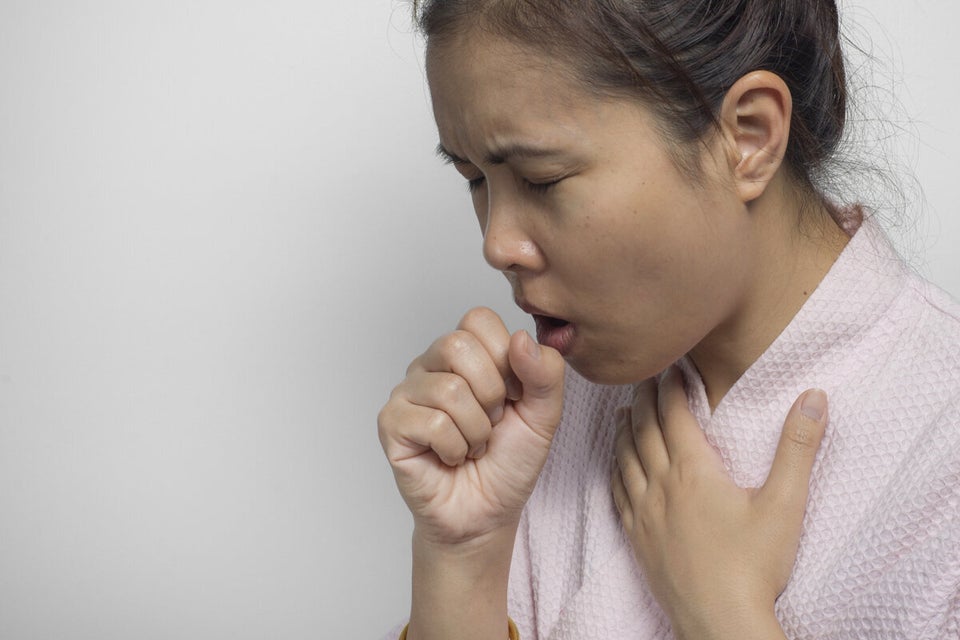 10 Symptoms That Could Mean Cancer