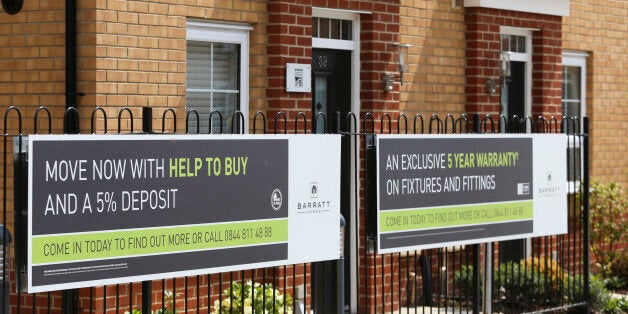 First-time buyers are having to boast salaries of more than £100,000 - almost four times the national average - to take advantage of new state-backed mortgages, it has emerged.
Labour warned that home ownership was "increasingly out of reach for young people on low and middle incomes" as Government figures exposed the relatively high wages needed to take advantage of its Help to Buy scheme.
A Department for Communities and Local Government analysis shows the average applicant to the scheme was on just over £47,000 - with the figure rising to just short of £65,000 for Londoners.
By contrast, the average annual salary is £26,500.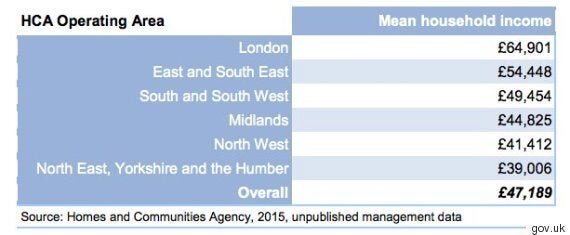 Government graph showing average salary under Help to Buy equity scheme outstrips national average in every region
It also shows around 3% of all loans - just short of 2,000 - were granted households with an income of more than £100,000.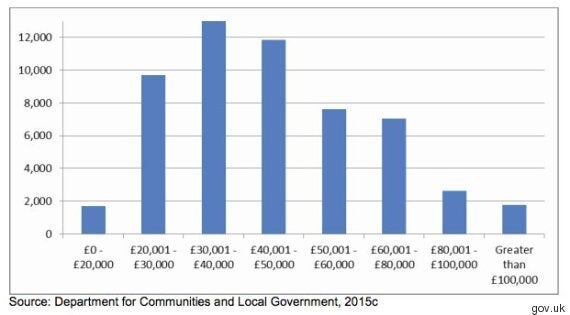 Graph reveals just under 2,000 households who have applied for the first-time buyer scheme have incomes over £100,000
The Help to Buy equity scheme, launched in April 2013, sees the Government offering a 20 per cent equity loan to buyers of newly-built properties. These buyers must offer at least a five per cent deposit.
The Government said the analysis shows the scheme has boosted both house building and first-time buying, but hasn't artificially boosted prices, despite fears the guarantee could create another housing bubble.
But Labour MP John Healey MP, the party's spokesman for housing and planning, said: "While it is good news that Help to Buy has provided a modest boost to the housing market, periodic flurries of short-term Ministerial announcements do not add up to a serious plan to get to grips with England's housing costs crisis.
"The number of young people owning their own home has been in freefall since 2010, and housebuilding has remained weak.
"This research confirms that the average Help to Buy applicant earns almost £50,000. Meanwhile home-ownership is increasingly out of reach for young people on low and middle incomes.
"It will be the next Labour government's housing priority to reverse this decline, which is why I've commissioned the independent Redfern Review to shine a light on the crisis in home-ownership."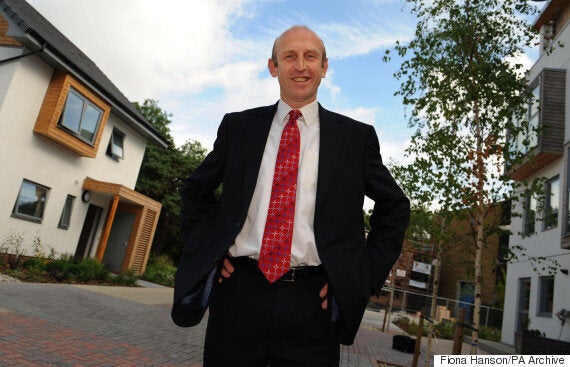 Labour MP John Healey: "Home-ownership is increasingly out of reach for young people on low and middle incomes."
DCLG says more than 130,000 people have become home-owners since the scheme launched, and there was "little evidence of a serious and destabilising impact on house prices".
It goes on 82% of buyers would not have been able to buy without the scheme, and that 43% of the homes built as a result of the scheme would not have been constructed without it.
Housing Minister Brandon Lewis said: "Anyone who works hard and aspires to own their own home should have the opportunity to do so and this report shows how the government's Help to Buy scheme continues to turn those dreams into a reality.
"We've got the country building again and seen the number of new homes increase by 25% in the last year alone with thousands of people across the country helped by the scheme."