Let's go back to the beginning, shall we?
It all started in the early hours of Sunday morning, when Kanye publicly revealed that he was in millions of dollars of debt, later calling on Mark Zuckerberg to "invest one billion dollars" in his ideas.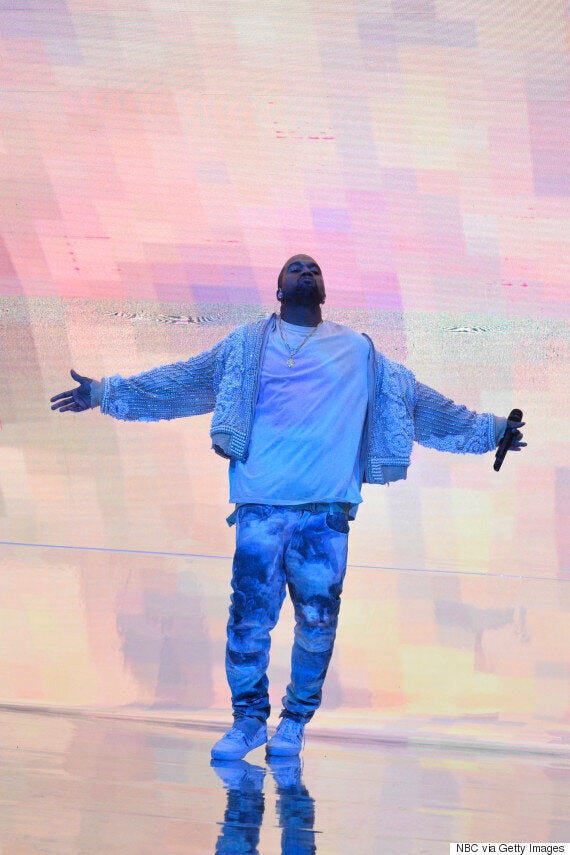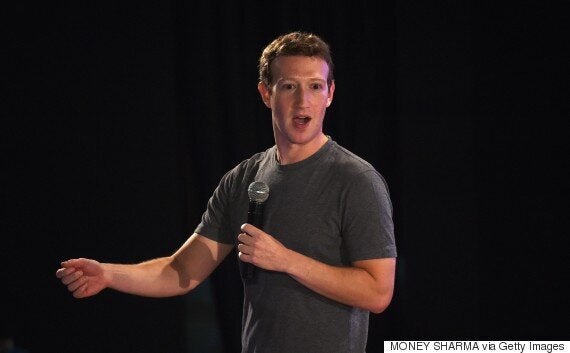 From there, things took a typically unpredictable turn, where he criticised the Grammys for failing to nominate him for his albums 'Watch The Throne' and 'My Beautiful Dark Twisted Fantasy', before - once more for luck! - calling on Mark to help him out financially yet again.
Kanye's comments about it being Mark Zuckerberg's "bday" are particularly noteworthy, as the social media giant's "bday" is actually in the middle of May.
He didn't stop there, though, pleading with his followers to do all they could to get Mark to help, before comparing himself to the visionary, Walt Disney.
Kanye then truly managed to out-Kanye himself, by wrapping things up with one of the most important questions of all:
Fans of the rapper and self-professed "greatest rock star in the world" are currently awaiting the release of his forthcoming album 'Waves''Swish''So Help Me God' 'The Life Of Pablo', which is still undergoing changes, despite being available to stream on Tidal.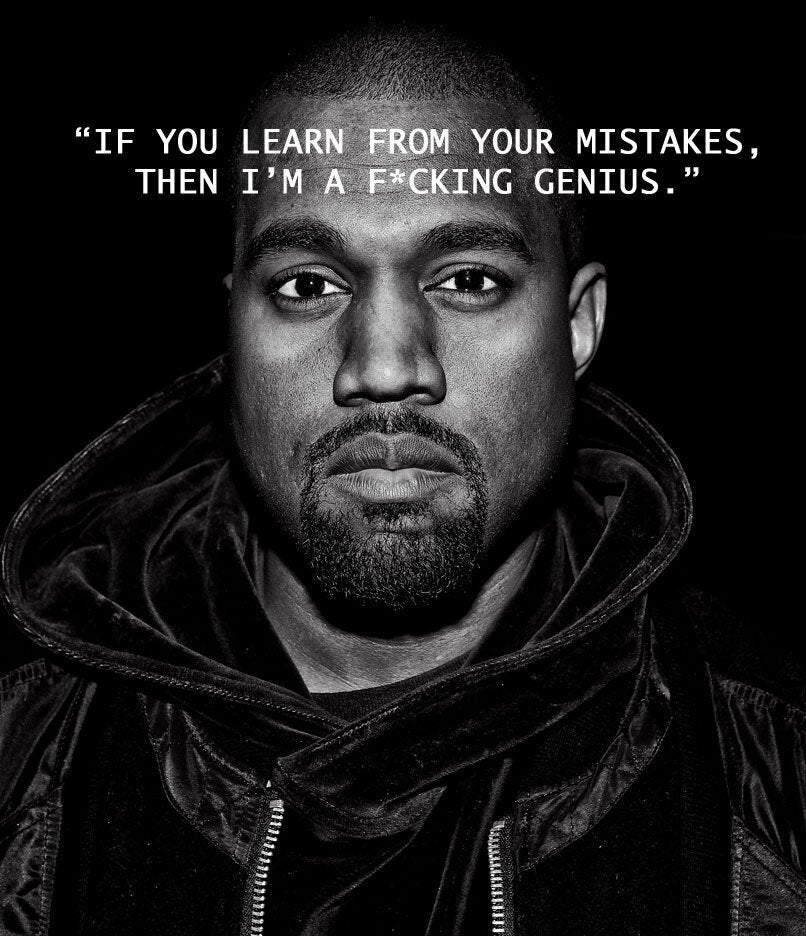 The Wisdom Of Kanye West