Londoners have summed up their feelings for Donald Trump calling him "irrelevant" to just plain "dickhead", in a video responding to claims by the Republican presidential candidate that the capital had "no-go" areas.
One man summed up the feeling on the ground when he said: "He's an idiot and he's going to ruin America if he gets elected."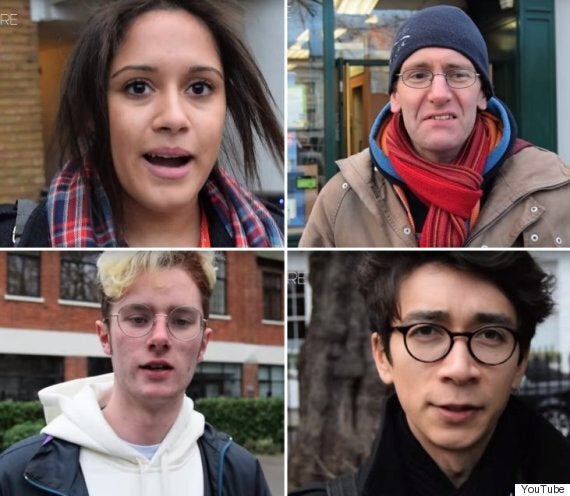 A group of Londoners have slammed Donald Trump
Trump claimed last year that "We have places in London and other places that are so radicalised that police are afraid for their own lives."
"The only reason I wouldn't go to parts of New York is the very real risk of meeting Donald Trump," Johnson said.
Needless to say, according to this video, London could we be a "no-go" zone... for Trump alone.
Frontrunner Trump recently bounced back from a defeat in the Iowa caucus, winning at the New Hampshire primary at 35.3% of the vote.
With a long way to go, his rivals Marco Rubio and Ted Cruz will be hoping to capitalise on the abuse the mogul is facing.
Popular in the Community