Shane Warne has proposed a strange theory about where humans came from.
The 'I'm a Celebrity Get Me Out of Here' participant told a fellow contestant that "we started from aliens."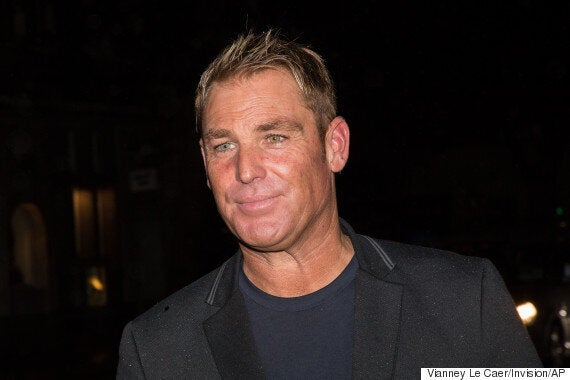 Speaking to dancer Bonnie Lythgoe, he said: "If we've evolved from monkeys, then why haven't those ones evolved?"
He added: "Because, I'm saying, aliens. We started from aliens."
Lounging in South Africa's Kruger national park, the former Australian cricketer explained his theory by saying "look at those pyramids, Bonnie.
"You couldn't do them. You couldn't pull those ropes, huge bits of brick and make it perfectly symmetrical. Couldn't do it. So who did it?"
His comments provided enough fodder for the Twitterati to wade into the conversation:
Popular in the Community