Stephen Fry has sent a blunt message to his critics, after being slammed on Twitter for a joke he made while hosting last night's (14 February) BAFTAs ceremony.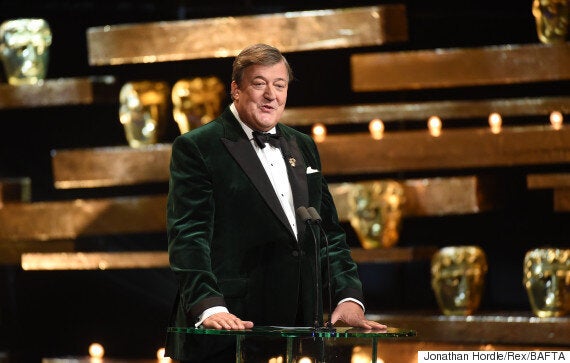 Stephen Fry at the BAFTAs 2016
However, it's what happened after she was awarded the gong that got people talking, as Stephen remarked: "Only one of the great cinematic costume designers would come to the awards ceremony dressed like a bag lady."
Twitter users were quick to jump to the defence of Jenny, who sported a dressed-down look at the bash, wearing dark trousers and a leather jacket, claiming he'd crossed a line with his jibes (particularly given his own polarising choice of attire for the evening).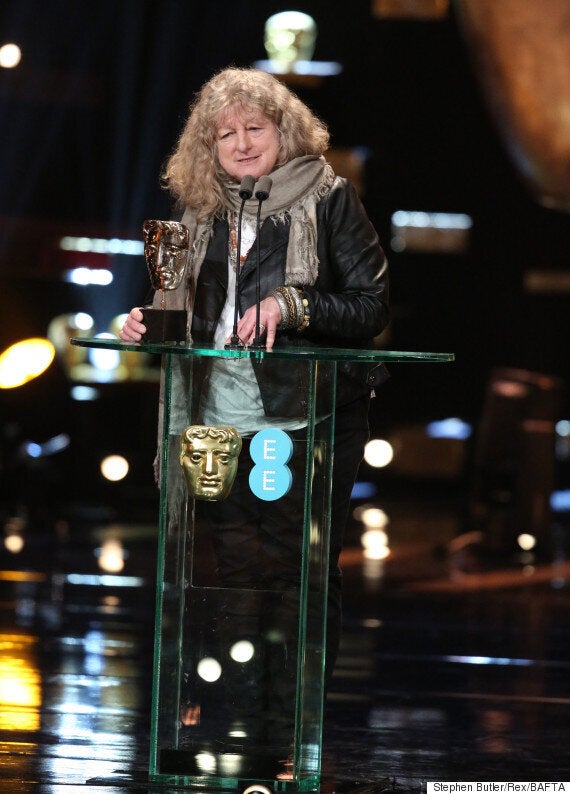 Jenny Beavan was accused of looking like a 'baglady' by 'dear friend' Stephen Fry
Stephen has since taken to Twitter to respond to his critics, telling them exactly what he thought of those who had something to say about his joke.
In other words, he's told them to - in his words - "fuck off".
Insisting that his comment was simply banter between two good friends, he wrote: "Will all you sanctimonious fuckers fuck the fuck off Jenny Beavan is a friend and joshing is legitimate. Christ I want to leave the planet."
In a slightly more family-friendly tweet, he also said: "So just a word to the tragic figures who think calling Jenny Bevan a bag lady was an insult. She's a dear friend and she got it. Derrr."
We'd show you the tweets themselves, but it appears Stephen has since deleted not just the posts but his entire Twitter account.
Fortunately for Stephen, he wasn't the only star to raise eyebrows with comments made during the BAFTAs ceremony, with Rebel Wilson's opening speech dividing opinion with her jokes about race and "practising her transgender face" to potentially win an acting award in the future.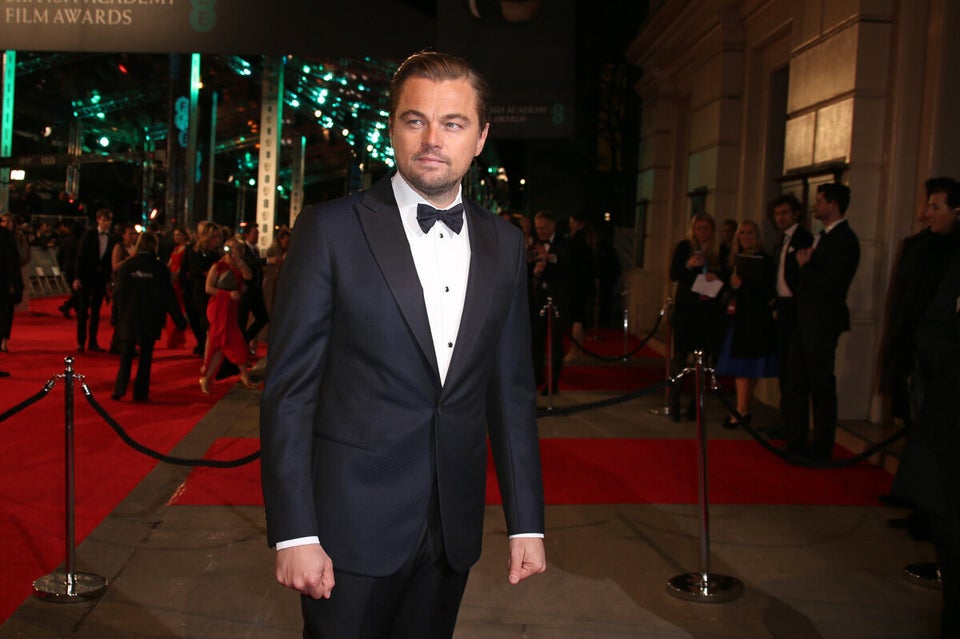 BAFTA 2016 Red Carpet