Stephen Fry has explained his decision to leave Twitter in an open letter, admitting that he has grown tired with "sanctimoniously self-righteous" people who he claims are too easily offended.
The British TV personality, well-known for his presence on social media, quit Twitter on Monday (15 February) morning, after coming under fire for comments he made while presenting the BAFTAs.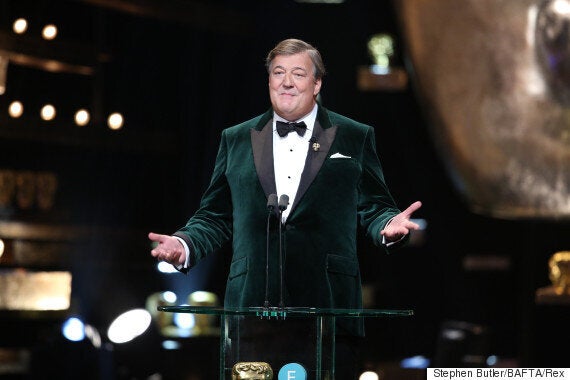 Stephen Fry presenting at the Baftas
He's now shared an open letter on his official website, explaining how he reached a decision, all while using a rather grim excrement-centric metaphor.
"Even if you negotiate the sharp rocks you'll soon feel that too many people have peed in the pool for you to want to swim there any more. The fun is over."
"With Twitter, for me at least, the tipping point has been reached and the pollution of the service is now just too much."
Nice bit of poo imagery from one of Britain's brightest minds, there.
"It's quite simple really: the room had started to smell. Really quite bad."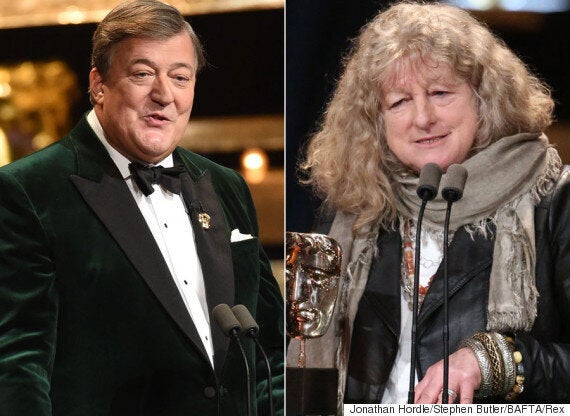 Stephen faced controversy for his jibes about Jenny Beavan
Stephen previously hit out at his critics after he was lambasted for a joke he made about costume designer Jenny Beavan, who he remarked had collected her BAFTA looking "like a bag lady".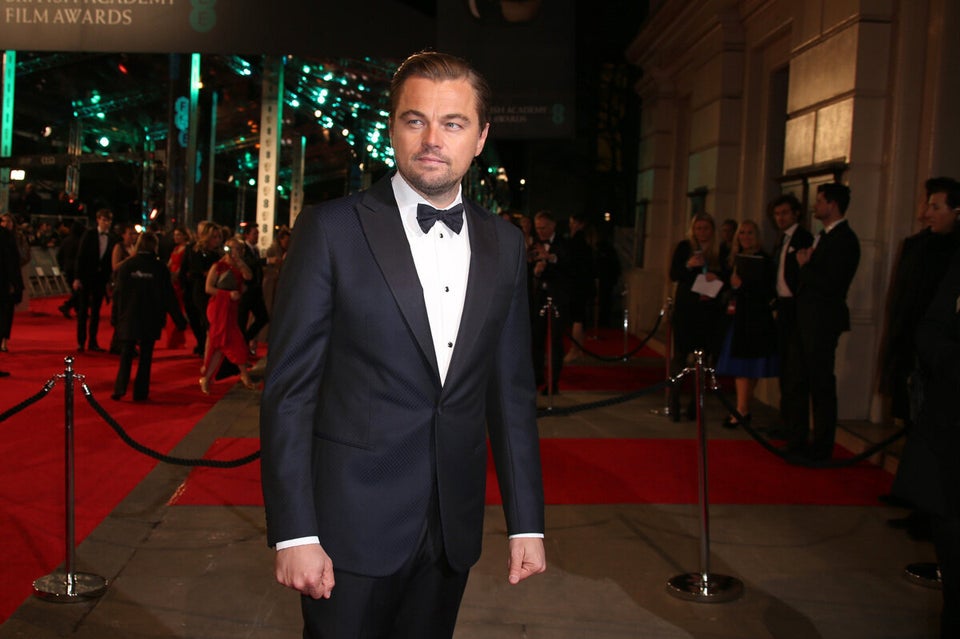 BAFTA 2016 Red Carpet
Related