Taylor Swift took the opportunity to put Kanye West in his place, during her acceptance speech at the Grammys on Monday night.
Since Kanye's infamous stage invasion at the MTV VMAs in 2009, he and Taylor seemed to have put their differences aside, that is until last week, when he unveiled his new track 'Famous'.
In the song, he's heard rapping that he and Taylor could "still have sex", as he claimed he "made [her] famous" when he interrupted her acceptance speech to suggest she was an undeserving winner.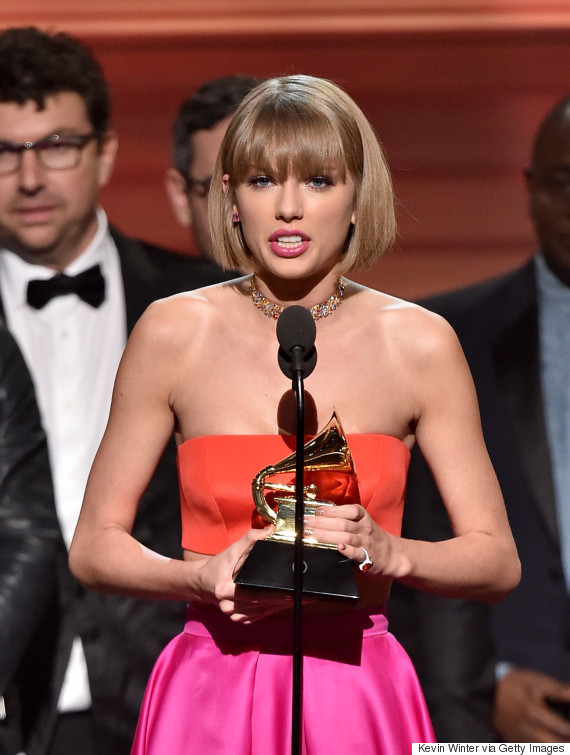 Taylor Swift was awarded Album Of The Year at the Grammys
Although Taylor initially stayed silent about his diss, she has now stood up for herself, after becoming the first woman to win the Grammy for Album Of The Year more than once.
Taking to the stage to collect the gong for her latest release, '1989', she had a special message for her young female fans, which alluded to Kanye's rap.
Story continues after the video...
She explained: "To all the young women out there, there are going to be people out along the way who will try to undercut your success, and try to take credit for your accomplishments and your fame."
Taylor went on to say that, in time, they should realise: "It was you and the people who love you who put you [where you are]."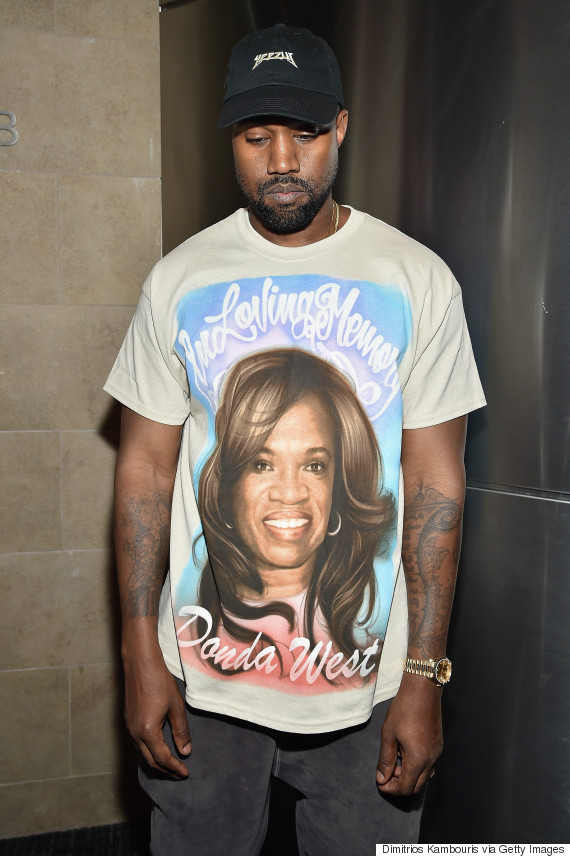 Kanye West
It was a great night for Taylor, who - in addition to adding to her ever-expanding trophy cabinet - also opened the ceremony with a rendition of her latest single, 'Out Of The Woods', the sixth release to be taken from '1989'.
MORE GRAMMYS:
LIKE US ON FACEBOOK | FOLLOW US ON TWITTER