Stephanie Kurlow, from Australia, will have her school fees paid for her by Björn Borg, a company founded by the world-famous Swedish tennis player, after the brand was "really moved" by the teen's story.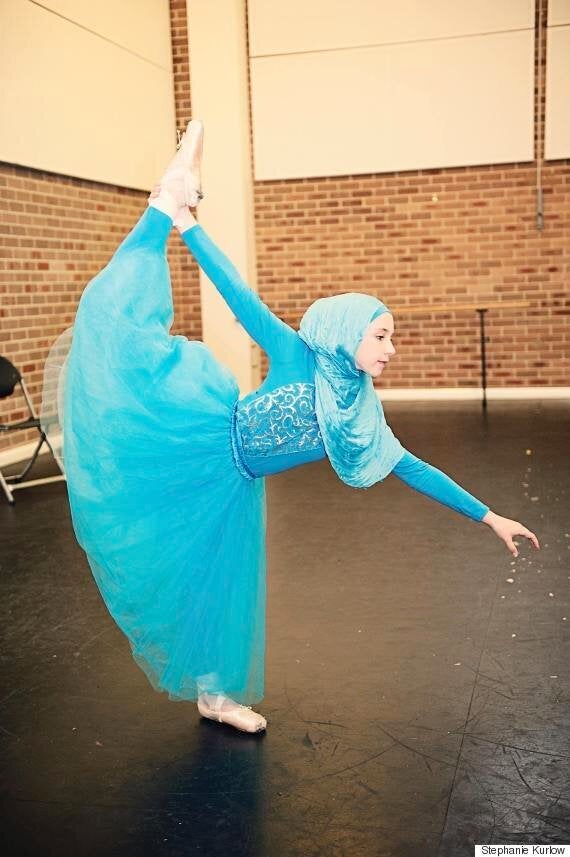 In 2010, the 14-year-old stopped dancing after converting to Islam, as she thought she could not be both a Muslim and a professional ballerina.
There are no facilitations or services targeted at Muslim girls," the teen explained. "In this day and age there is a lack of facilitations for youth who are disengaged or of a different religion or race."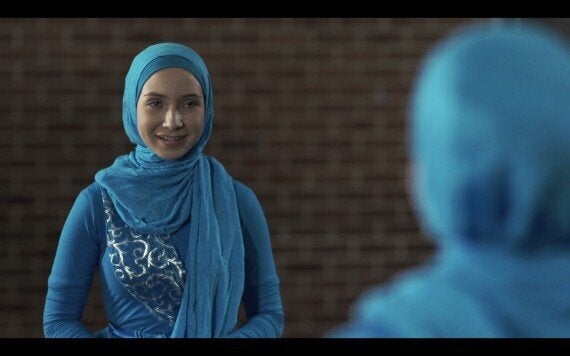 Recently, however, Kurlow, from Sydney, has decided to continue pursuing her dreams.
"So many inspiring changes are happening to the world.. African-American ballerinas- Michaela De Prince and Misty Copeland, the first Hijabi Emirati [weight] lifter Amna Al Haddad and the first Hijabi news anchor on American television Noor Tagouri - that have motivated me to pursue my passion."
Kurlow, who wishes to set up her own dance school, set up a crowdfunding page to try and raise the $10,000 to cover the costs of one year's education. Now, however, the teen won't have to rely on the generosity of the public after a 50 000 SEK (£4,072) donation by the sports company.
"I plan on bringing the world together by becoming the very first hijab-Wearing ballerina so that I can inspire so many other people to believe in themselves and pursue their dreams," she said. "I want to encourage everyone to join together no matter what faith, race or colour and I hope to leave in a world with greater acceptance. This scholarship funds my training and brings me closer to my goal."
"We decided to fly from Sweden to meet up with Stephanie in Sydney and help her with the kickstarter, and her first step in fulfilling her dream," the sports brand told HuffPost UK.
"This year - as a tribute to Mr. Borg we are establishing a scholarship. The purpose of the scholarship is to help our recipients to fulfill their dreams."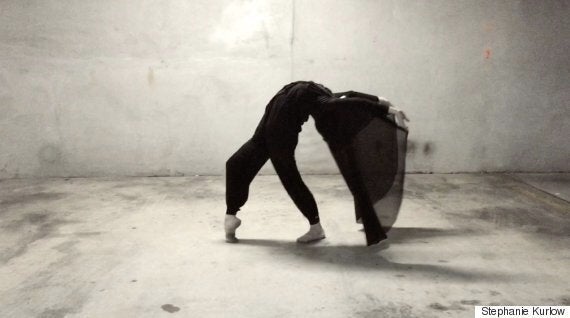 "We are looking for people with a vision – a vision of a better world and an idea about getting there," the company added. "People who pursue their dreams whatever challenges they might face. We believe the world needs more people like that.
"We believe Stephanie to be a wonderful and very inspiring human being, and therefore Stephanie is our number one choice to be the first ever recipient of our scholarship.
"We sent down two of our employees from Sweden to Sydney to hand it to her."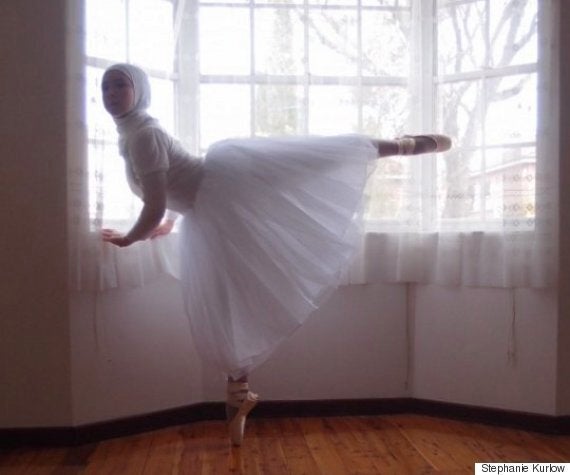 Jonas Lindberg Nyvang, marketing director, added: "We were genuinely inspired when we learned about Stephanie and her story. We felt instantly that we needed to help her out.
"The strength and the courage that it takes for 14-year-old to not give up in a situation like this, to see possibilities where others see problems, is exceptional. Stephanie is a true game changer and we are proud to award her with this scholarship and help her in her first step to fulfil her dreams."
Related