Tell someone that a video game can be considered a piece of art and the likelihood is they'll either raise their eyebrows or just laugh at you.
While it's a debate that's still ongoing, there are thankfully developers out there creating games like Firewatch which should hopefully change public opinion.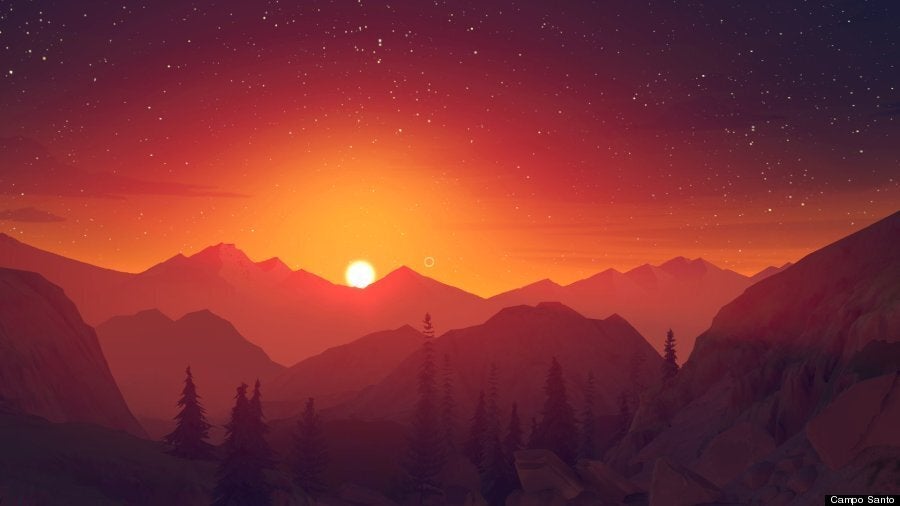 Created by small Californian studio Campo Santo, Firewatch is a heart-wrenching thriller for PC, and PlayStation 4 about a man who escapes his life to become a fire lookout in the forests of Wyoming.
The game is frustrating, funny and heartbreaking but most notably it is absolutely stunning.
Thanks to a simplistic, almost cartoon-like art style the game's locations are dripping with deep rich colours and sunsets that'll cause for genuine pause.
Fans of the game have been sharing their favourite views via the Steam Community page, here are some of our favourites:

Firewatch Artwork
Popular in the Community