After almost a decade since the last episode was filmed, Dawn, who plays Reverend Geraldine Granger in the classic comedy, says a spin-off could see her character promoted to Bishop.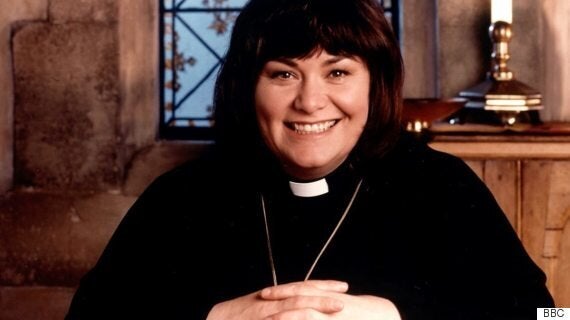 Dawn played Rev Geraldine Granger
Asked about the chances of bringing the series back, which ran between 1994 and 2007, the 58-year-old said: "You know we now have Church law in the UK that women could be Bishops, so who knows?
"Watch this space - she might get a promotion!"
The storyline would be based on last year's Comic Relief special, which came about after the Church of England formally adopted legislation to allow female Bishops.
The last ever episode, which saw the vicar marry Harry Kennedy in 2007, attracted around 12million viewers.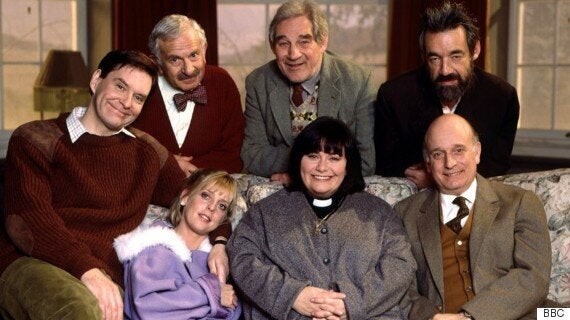 Dawn says if the show did return, it wouldn't feature all of the original characters
However, if a new series did come about, Dawn says there would be some major changes to the original format.
She added: "Our old guys are really old now, so I don't think we could revisit it, because it's just too different. But it could change."
Talking about the success of the original show, Dawn said: "It was incredibly popular in the UK. So you kind of get elevated to a status that you're very lucky and privileged to have."
Since the final episode aired Dawn has reprised her role for three Comic Relief sketches in 2007, 2013 and 2015.
The 2013 special marked the final episode starring Roger Lloyd-Pack as Owen Newitt, who died from pancreatic cancer in 2014.
Popular in the Community