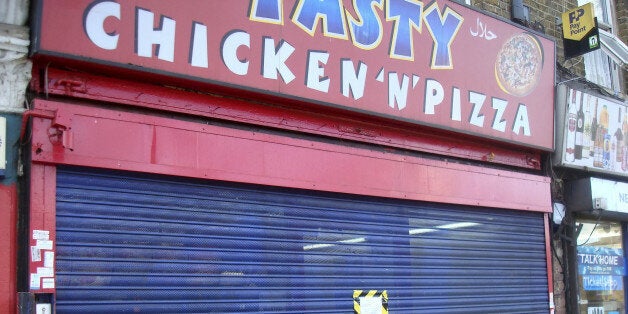 Caution: these pictures will put you off your dinner
Food inspectors were left horrified by the state of a "tasty" fried chicken shop, after they discovered putrid stains and congealed excrement smeared on the walls and floor.
Such was the extent of the threat to human health, they had no choice but to immediately force the north London store to close.
Tasty Chicken 'n' Pizza in Walthamstow was said to have displayed "the worst" conditions seen by local councillors, with rodents found nibbling on discarded crisps while their droppings adorned food preparation areas.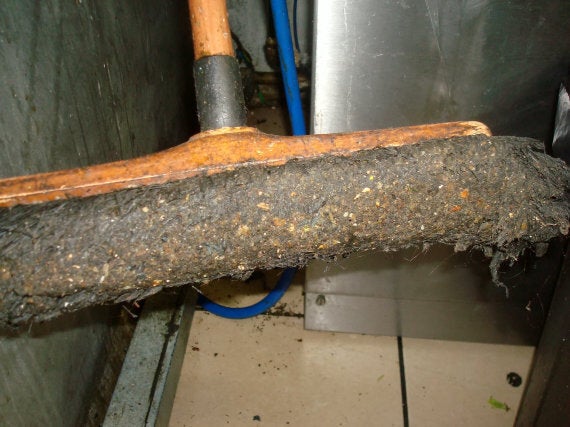 Cleaning equipment was soiled
Raw chicken juices were puddled across cutting boards, dripping dangerously into other food products.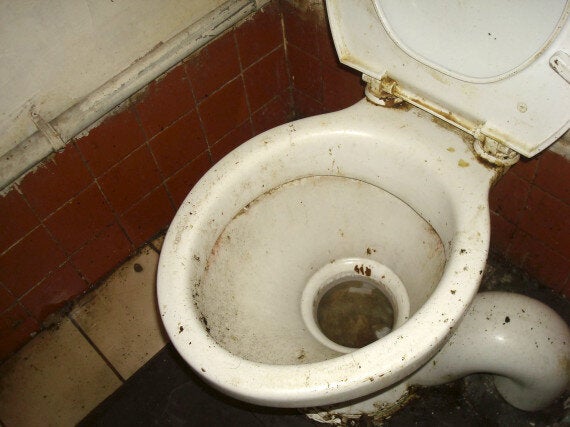 Animal and human excrement was found across walls and floors
Soap could not be found anywhere on the premises, while the magnetic knife holder was found covered in thick, filthy grease.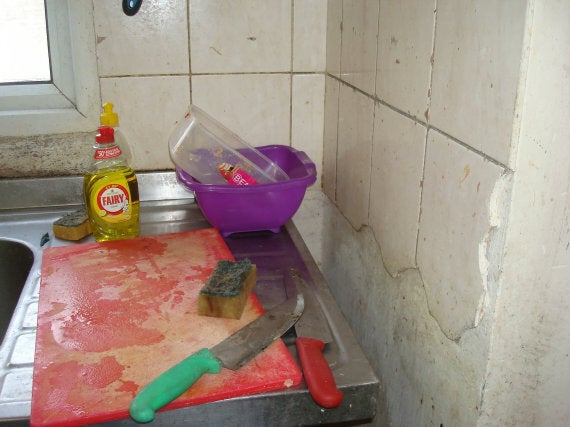 Cutting boards were covered in raw chicken juice
Tasty's owners were given a Hygiene Emergency Prohibition Order, dished out when there is an imminent threat to safety.
Local Waltham Forest councillor Clyde Loakes said: "This is certainly the worst I've seen in years and years.
"We have had closed it down and there are some serious conversations to be had with the proprietors - it really is pretty disgusting.
"How on Earth does anyone think they should serve food in these conditions? They are simply in the wrong business."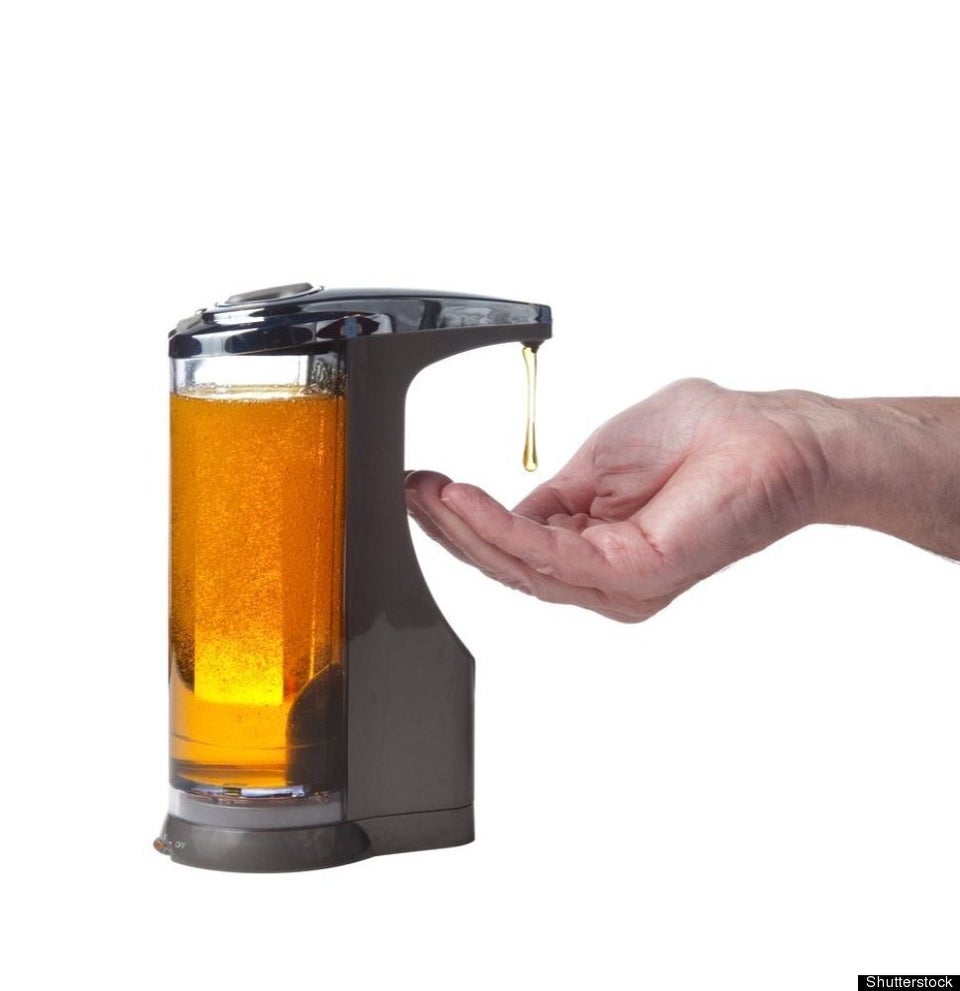 Food Hygiene At Home