British Home Secretary Theresa May warned on Tuesday that militant extremists are exploiting mass migration and that the Five Eyes security group - the US, UK, Canada, Australia and New Zealand - must work together to tackle the terrorist threat, alongside the UN and EU in counter-terrorism forces.
"I am clear that defeating terrorism requires a global response, and that we will not succeed by acting in isolation," she said during a speech in Washington.
"This is the challenge of our generation," May added. "Extremism is spreading, threatening and taking lives, not just in our countries but in other lands. It thrives in the disorder created by fragile and failing states. It is contributing to, and in some cases exploiting, mass migration. It is turning the benefits of modern technology to its twisted ends."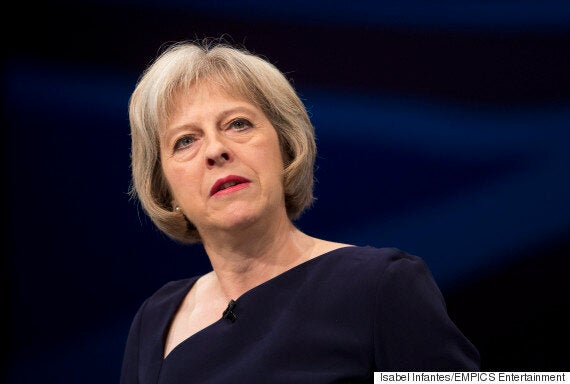 Secretary of State for Home Affairs Theresa May delivers her speech to delegates in the third day of the Conservative Party annual conference at Manchester Central Convention Centre
Civil war and the rise of the Islamic State group has sparked an exodus of refugees from Syria and Iraq in recent years, with some reports suggesting militants are using the migration to gain access to Europe.
May warned the Five Eyes partners that counter-terrorism was no longer the "two separate entities" of domestic and international. "If we are to deal with this threat effectively, we can no longer look simply to domestic solutions," she said.
"There must be international co-operation, a common approach, free flows of intelligence and information, and the closing of technological gaps which the extremists exploit. Because it is no good arresting a person in your own country if they cannot be brought to justice in theirs," May added.
The Tory Party MP argued that there is no point having "world-class aviation security at home if people are not properly screened at airports abroad."
"It is no good sharing intelligence with another country if they cannot act on it effectively, and it is no good fighting terrorism in and from Syria if we can't help stabilise that country and its neighbours," she said.