Tina O'Brien is set to star in dramatic 'Coronation Street' scenes, when her character Sarah Platt goes into labour five weeks early.
Sarah is currently pregnant with Callum Logan's baby and viewers will see her waters break in Tracy Barlow's florist, as Mary Taylor acts as midwife.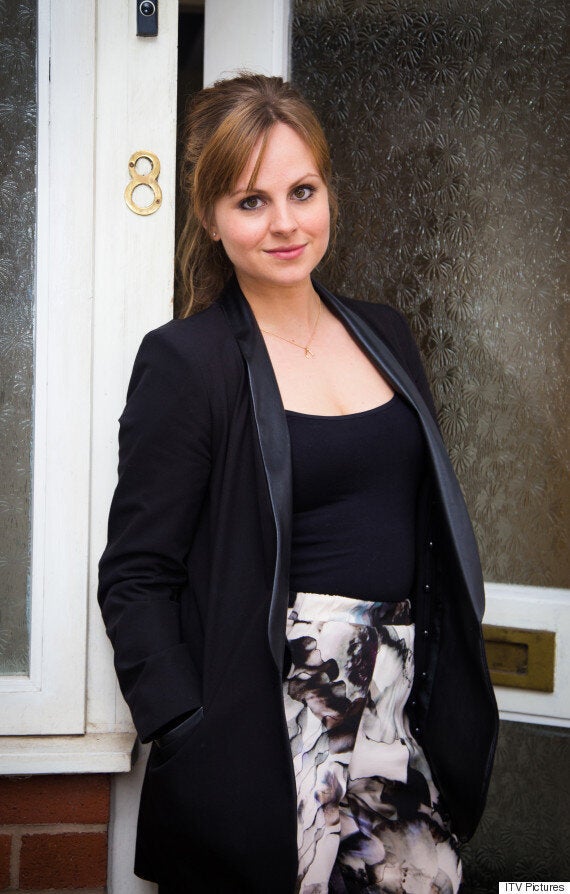 Tina reprised her 'Corrie' role last year
When Sarah then makes it to hospital, she's told she'll need a cesarean, which sparks fears in the young mum due to the fact her son Billy Grimshaw died just 24 hours after being born via c-section back in 2003.
"What she went through with baby Billy was so hard and she can't face that happening again."
There's also the small matter of Callum's body, which is still in the manhole under the Platt family home.
Details of Kylie's exit storyline are not yet known but it's believed she could finally be brought to justice for murdering Callum.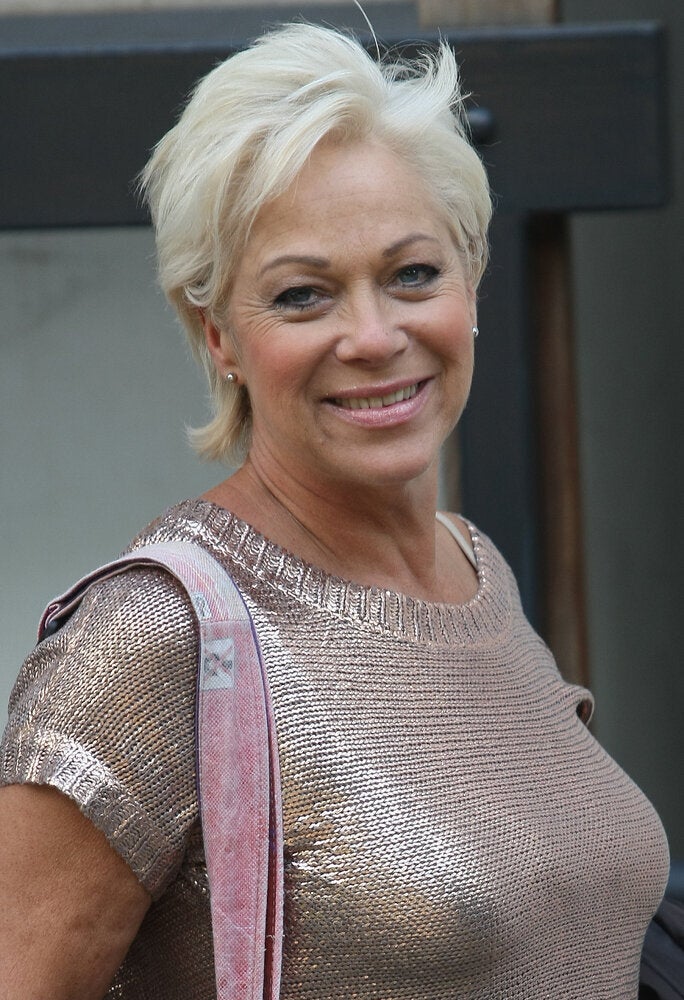 Coronation Street - Where Are They Now?