Arctic photographer Sebastian Copeland captured this remarkable image showing the savage impact of climate change one of the region's most iconic beasts.
The young bear looks as though it starved to death, according to the photographer, who believes it was another victim of retreating sea ice, which impedes the animal's ability to hunt seals.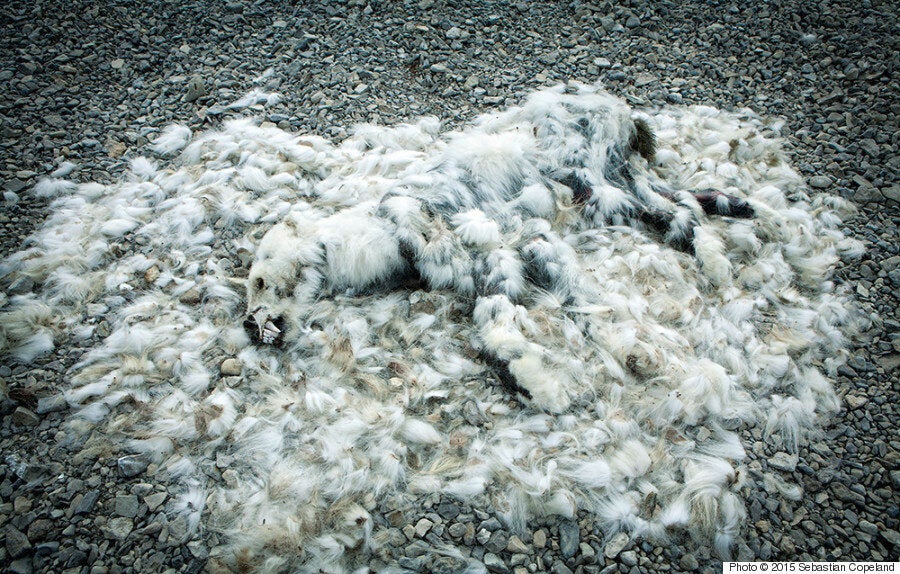 The picture was taken by Arctic photographer Sebastian Copeland
"The faster retreat of the sea ice, a bear's favoured spot for seal hunting, leads to longer fasting periods and the demise of more animals from starvation," he added.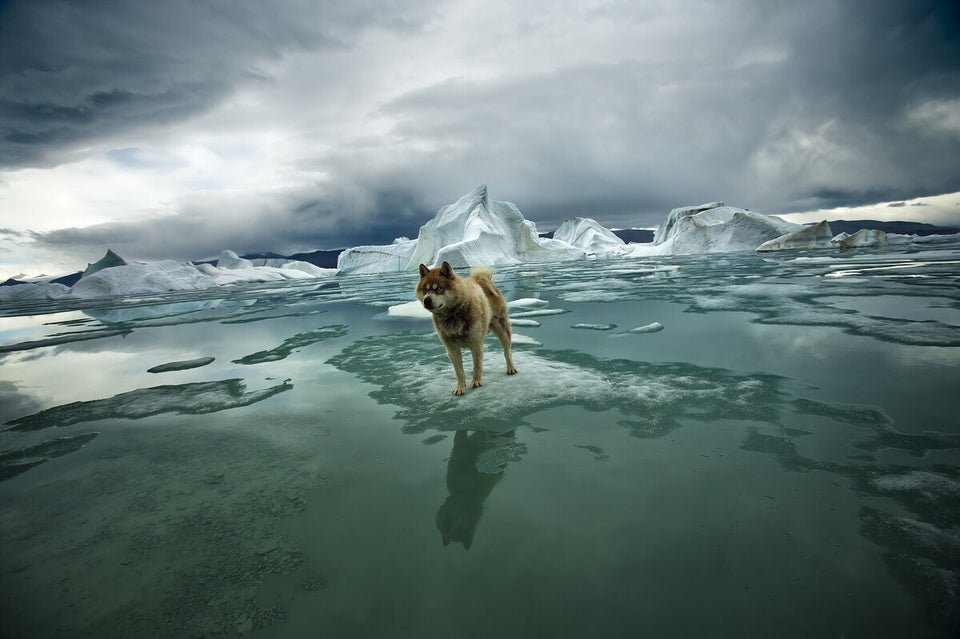 The Vanishing North by Sebastian Copeland
'Arctica: The Vanishing North' by Sebastian Copeland, published by teNeues, £ 80, also available as Collector's Edition - www.teneues.com
Related