A technology company in India is launching what it claims will be the 'world's cheapest' smartphone costing just $7 or around £5.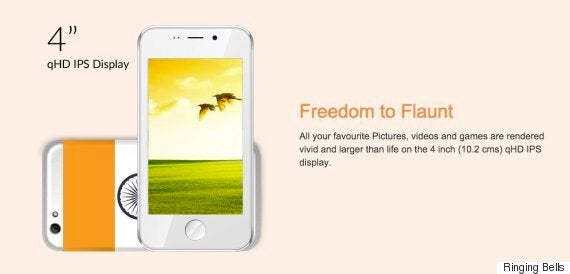 The Freedom 251 is being built by Ringing Bells and will reportedly sell for around $7 although the BBC reports that local media are pricing it even lower at just £2.50.
According to the website the Freedom 251 is a basic affair (as you would imagine) boasting a small but adequate 4-inch display and comes with 8GB of memory.
It has been speculated that the phone is being subsidised by the Indian government itself. This argument is further reinforced by the number of government initiative apps which come pre-installed on the device.
The apps include Swatch Bharath, Women Safety, Farmer and Medical. Ringing Bells might be a relatively new company but a spokesperson told AFP that their flagship model "will bring a revolution in the industry".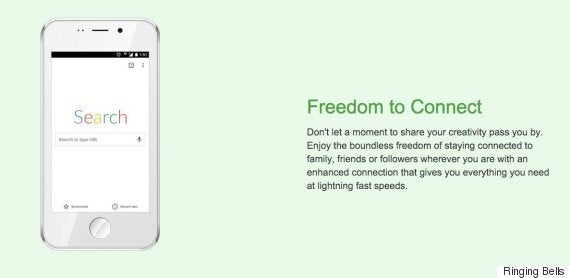 At the other end of the scale is the news that Tim Cook and Apple have shown an interest of growing within India. The company is expected to launch a budget version of the iPhone in just a few weeks which will reportedly be aimed at India's growing smartphone market.