The two ladies were invited to Sugarhut - well, where else would it be? - to film scenes for the special episode, which will air in the coming weeks.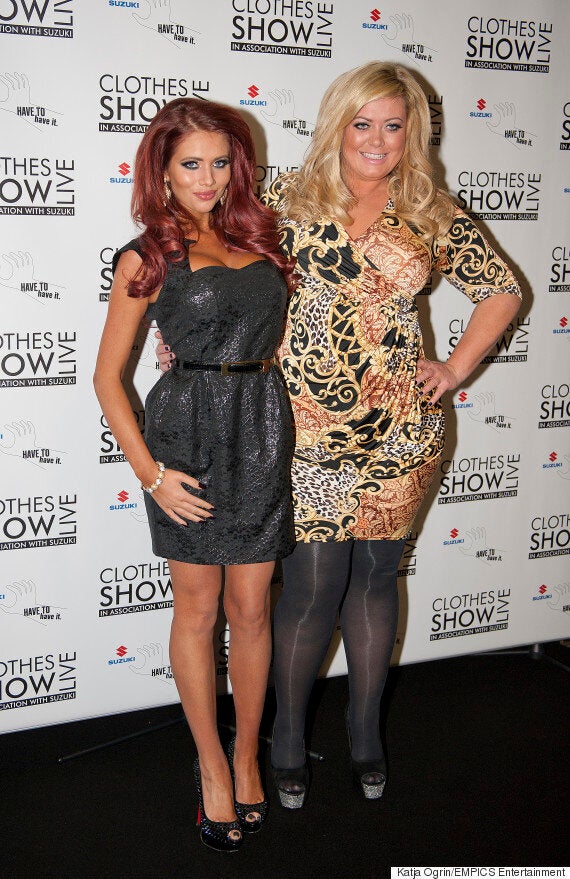 Look who's coming ba-ack!
Sadly though, if you were hoping for one of them to make a full-time comeback, we have bad news.
Amy left the show back in 2011 and since then she's gone on to develop a number of successful businesses, including a clothing line.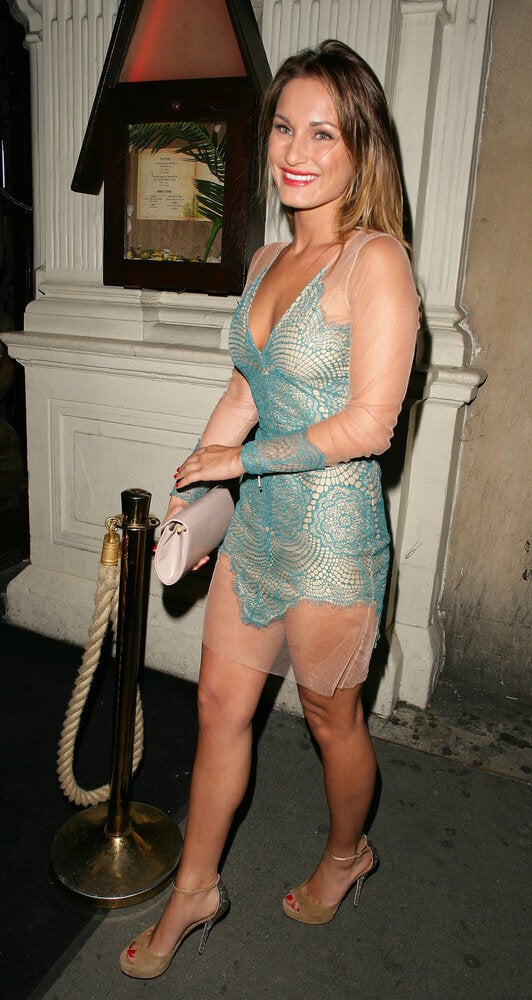 'TOWIE' Stars: Where Are They Now?