'Loose Women' panelist Jamelia has testified to how important fictional storylines can be for people in difficult situations, revealing that an 'EastEnders' plot gave her "the strength" to leave an abusive relationship.
Speaking on the show, Jamelia opened up about her experiences, praising new measures that will see those guilty of domestic violence receiving one-on-one help to combat their behaviour.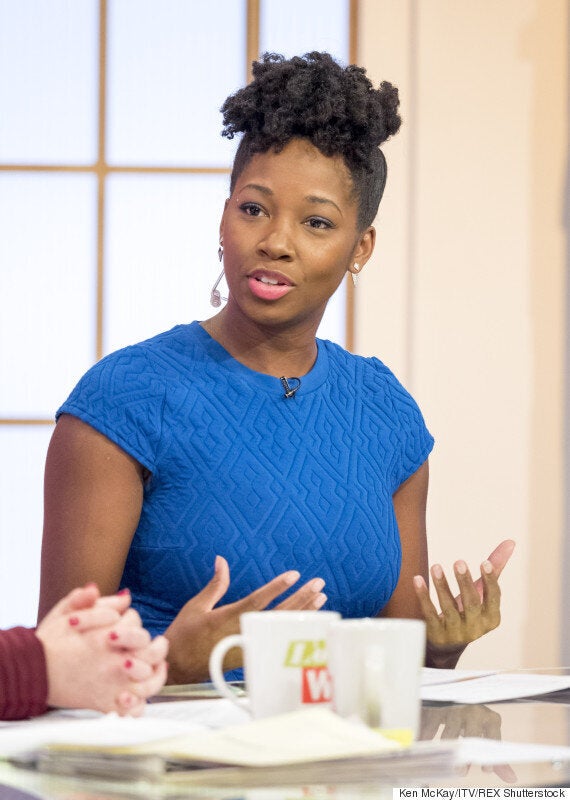 She told her fellow panelists: "I have been in a domestically abusive relationship in the past and the effects are lifelong - over 15 years and I still to this day suffer from that relationship.
"I support anything that goes to break that cycle."
She went on to address the 2002 'EastEnders' storyline which saw Little Mo muster up the courage to speak out about abuse.
"That was what gave me the strength to get out of that relationship," she said. "I had a small baby and I thought - that can't be me.
"You lose your self-esteem, it's like you can't function, and it needs to be on the map, it needs to be discussed, it needs to be out there - people need to be able to speak out and get support."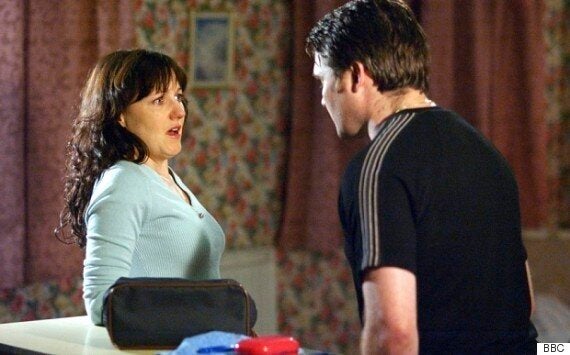 The Little Mo and Trevor storyline hit headlines
Actress Rakhee Thakrar, who played Shabnam Masood, was also made a patron of stillbirth charity Sands following the plot.