The British model, who has starred in catwalk shows for Victoria's Secret and Yeezy Season 1 and 2, posted a live commentary from backstage at New York Fashion Week.
"We need more makeup artists and hair who are competent with all races backstage at shows," she wrote, before detailing how the beauty team was unequipped to deal with her hair type and skin tone.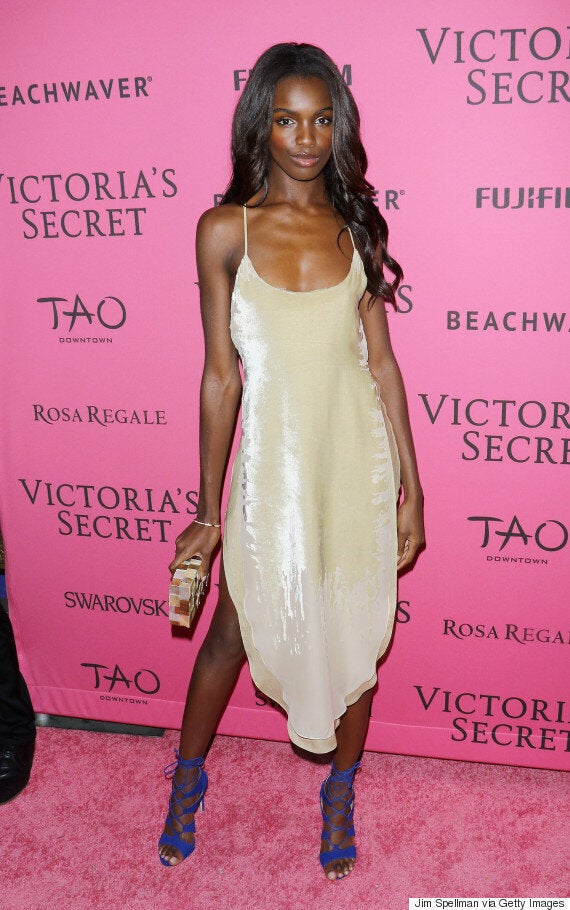 Read a few of her tweets below:
Anderson then went on to explain how her assigned makeup artist at the show refused to admit she didn't have the correct foundation, writing: "She would rather me look shit that admit that 'oh I don't have makeup for dark skin' aka you have an incomplete kit for your job."
And she's not alone. In July, Sudanese model Nykhor Paul took to her Instagram page to share a powerful open letter voicing similar frustrations.
"Why do I have to bring my own makeup to a professional show when all the other white girls don't have to do anything but show up?" she wrote.
"Why can't we be part of fashion fully and equally?"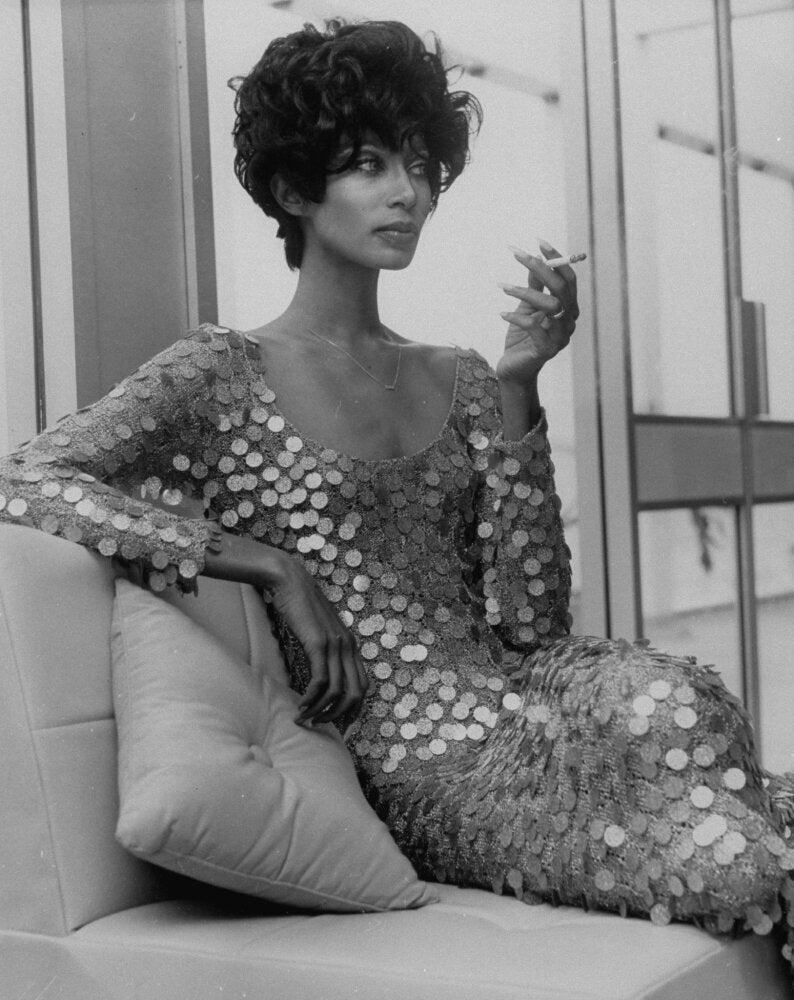 25 Influential Black Models
Related