Comedian and actor Rufus Hound has revealed how he keeps a level head despite working in a turbulent industry.
Speaking to Richard Bacon in AOL's '30 Something' series, Hound spoke about how he had no plan for his life, and let things work themselves out as they happened.
Rufus left a successful job in Public Relations to become a comedian when he realised it was time to turn his talent for making people laugh into a livelihood.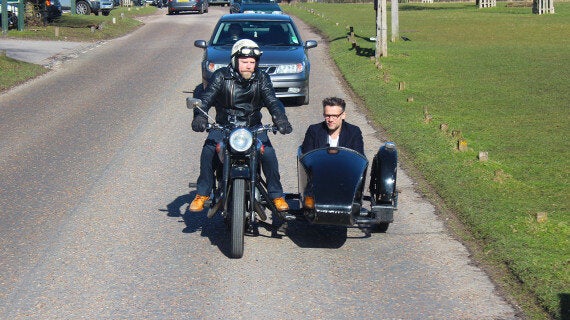 "I didn't start with a plan, what I started with was a real life and a real job," he said. "And thought 'this isn't as much fun as other things I could be doing'."
So in his twenties, Rufus left his successful PR job and kicked off on the comedy circuit. He says his ability to uproot his entire career largely came from "wanting to give things a go".
"I didn't have a goal and set out to achieve it and then achieve it. That would be success. What I've done is just keep ploughing away and trying to get opportunities to do fun stuff and then do fun stuff."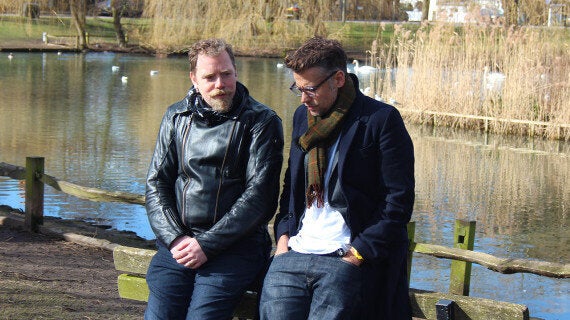 He then went on to talk about how he doesn't feel stable in his line of work, but it's a product of the industry.
"I don't think I work in an industry where I should feel comfortable and confident. I just have to wake up every morning and say 'it will be fine'."
Even pushing 40 and working in a community with virtually no stability, Rufus Hound finds positivity in his work and uses it to keep his head above water.
Popular in the Community