Tom Fletcher has shared the first photo of his newborn son with a sweet black and white snap on Instagram.
Although the McBusted singer hasn't quite shown us Buddy Bob's face, you can see the baby's tiny hands clutching Fletcher's thumb.
Dressed in a white fleece bodysuit with black stars, it looks as if Buddy has a head of dark hair.
Fletcher followed the announcement up with a tweet that read: "Completely overwhelmed with love for our second son Buddy, and can't wait for him to meet his big brother."
Since the arrival of Buddy Bob, the singer has been sharing an insight in to how things have changed now they've become a family of four.
Two-year-old Buzz now gets to wear a "big brother" dressinggown.
Family have been visiting with congratulations gifts (including cheesecake).
Fletcher now feels he deserves to wear "both these Daddy pig socks".
There have been some night feeds.
And a brand-new business idea.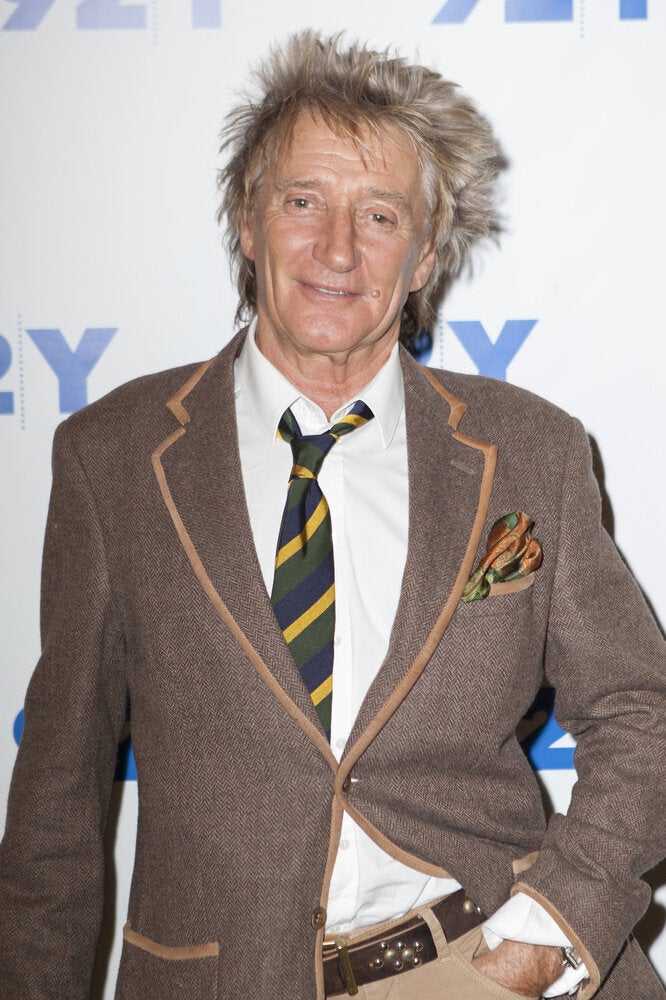 Celebrity Parents With The Most Children