Jack Branning is set to return to 'EastEnders' (again) next month, surprising Ronnie Mitchell.
After briefly returning over Christmas, Jack left - in a black cab, of course - with his daughter Amy, but it seems he might now be back for good.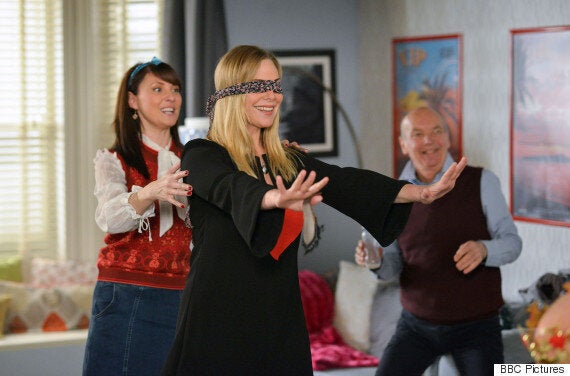 Jack will make his grand entrance at Honey's birthday party, where Ronnie is tricked into being blindfolded for a party game.
When she takes the blindfold off, Jack is stood in front of her - but will she be pleased to see him back in Walford?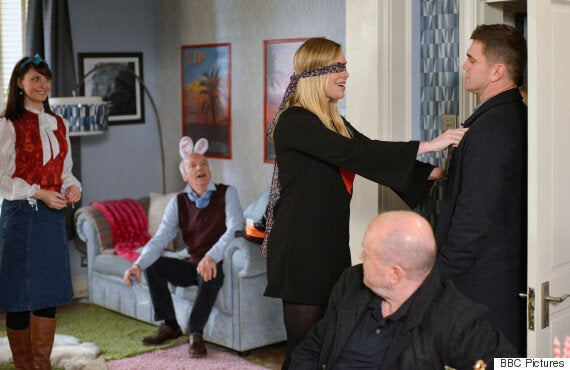 Les's bunny ears are very distracting, aren't they?
2016 is set to be a big year for the Mitchell family, and Peggy and Grant will both return in the Spring.
These 'EastEnders' scenes air on Tuesday 1 March.