Sam Dingle's life is set to be left in danger in 'Emmerdale', when Joanie accidentally shoots him in the woods.
Zak Dingle takes Joanie out poaching - romantic, eh? - and when he gives her a shooting lesson, things don't go to plan.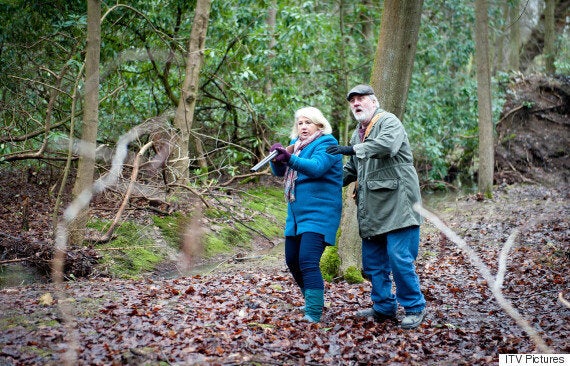 Well.. It's an interesting idea for a date
Joanie practices by firing the shotgun at a tree stump, she hears a scream, and when they investigate, they find Sam unconscious.
The question is, has Joanie killed or seriously injured him?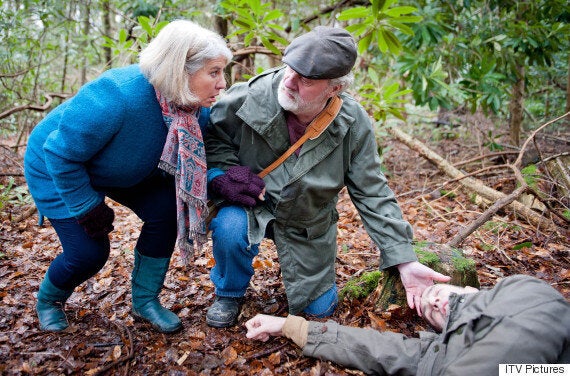 Her death also stunned Paddy, who went on to confess his affair to his wife Rhona, who - in classic soap style - promptly delivered an almighty slap to his face.
These 'Emmerdale' scenes air on Thursday 3 March. Catch up on all the latest soap news and spoilers here.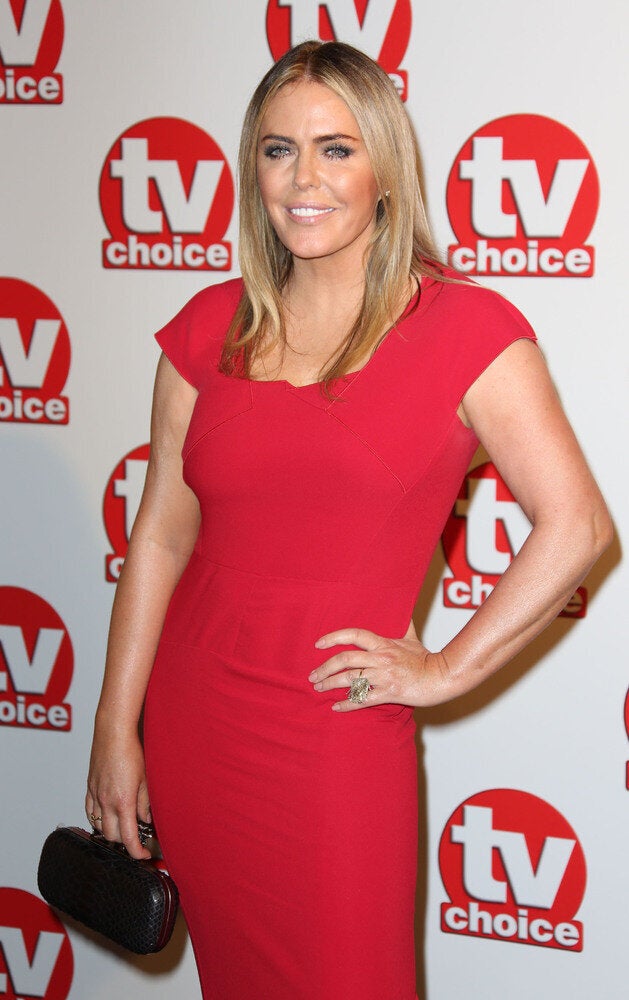 'Emmerdale': Where Are They Now?
Popular in the Community