London Fashion Week fans enjoy watching the shows for the excitingly diverse array of new styles to feast their eyes on - sadly the same level of diversity isn't often reflected in the choice of models walking the runway.
Catwalk models tend to have a very uniform look with little variation between the individuals' skin tone and body type.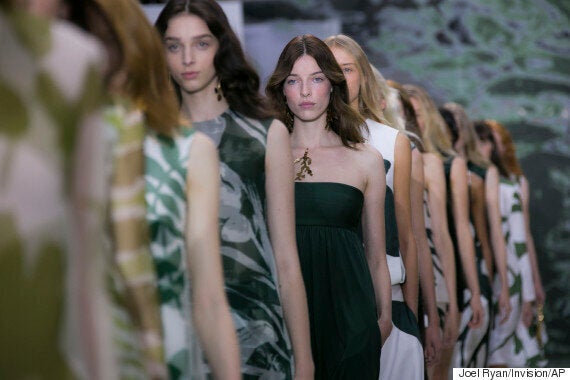 Models on the catwalk at the Jasper Conran Spring/Summer 2016 show.
Perhaps some designers and catwalk casting directors don't think the people in the audience at their shows really notice or are affected by the amount of diversity (or lack of it) on the runway.
But that certainly isn't the case, as HuffPost UK Style reporter Rosy Cherrington found out when she asked people who had seen the shows for their thoughts on the level of diversity on the catwalks. Watch the video above to hear their views.
"Surely the whole point about catwalk shows which is to inspire, transcend and turn fashion into art that literally walks, is that it should not be tethered or affected by something like the colour of a person's skin?
"The main barrier to change is people giving excuses as to why this is and continuing to hide behind them.
"Because honestly, in this wonderfully diverse age, when people from all colours, sizes and orientations move more freely in the world, and when you have someone as respected as Naomi Campbell who has been modeling since the 80s saying this isn't right, then what excuse really is there to not change?"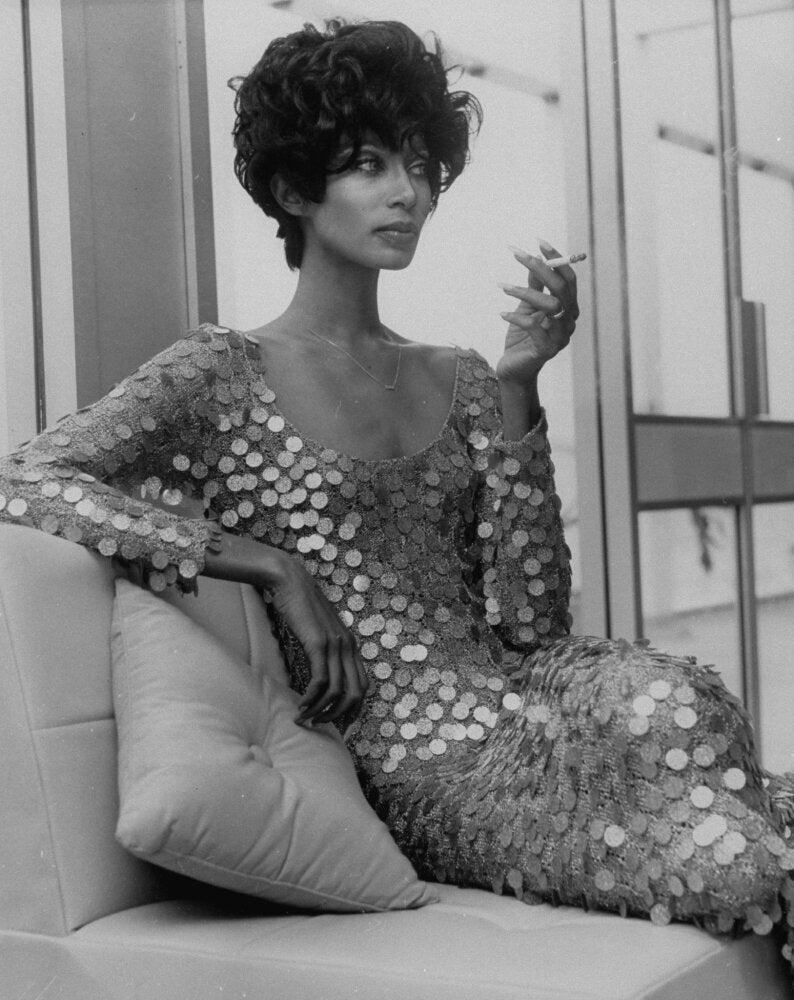 25 Influential Black Models