Samsung has unveiled an action camera that can capture full 360-degree video and then display it in virtual reality through a compatible headset.
The Samsung 360 is the company's first major push in helping users actually create virtual reality content rather than just consuming it.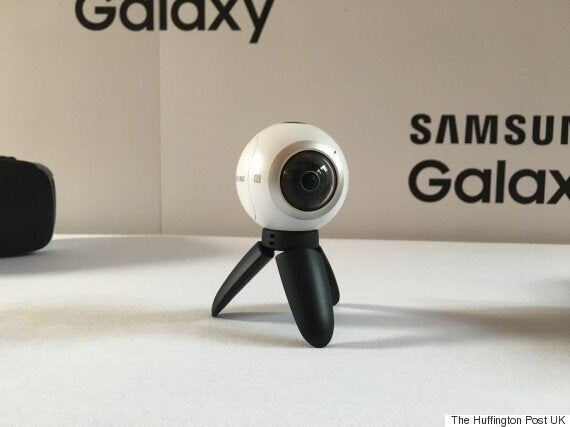 The small spherical action camera uses two 180-degree fish-eye lenses to capture everything around it. Once recorded the footage is then stitched together to create a full 360-degree video.
While the footage can then be uploaded to compatible websites like Facebook and YouTube Samsung is hoping you'll actually save it to your Galaxy smartphone and then watch it in virtual reality using the company's Gear VR headset which was made in conjunction with Oculus.
The 360 has no screen and only basic controls, instead it has an accompanying app which can be downloaded onto a Samsung smartphone allowing the phone to become a remote control.
From the phone you can then see a live preview of the 360-degree image and then tell it to record, take a picture and so forth.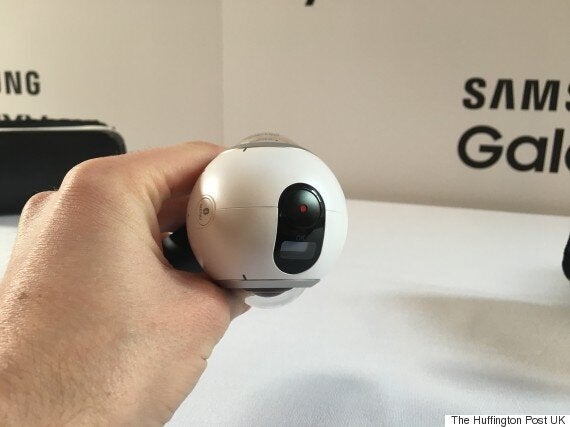 Of course if you just want to take a conventional video that's possible as well as the 360 will then just disengage one of the cameras.
Samsung haven't shared what resolution the footage will be captured in but it seems most likely that you'll be able to record at the very least 720p 360-degree footage and maybe even 1080p 180-degree video.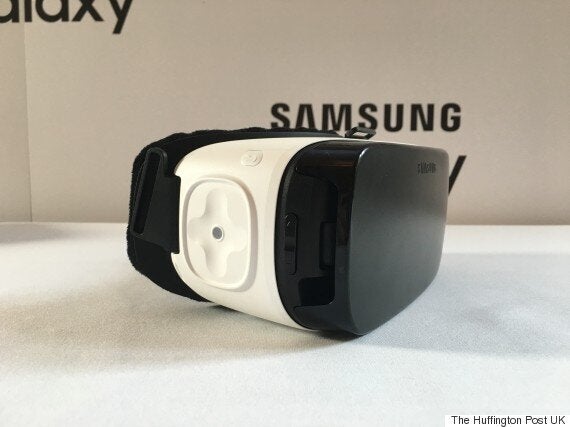 The camera comes with a tripod/mount to help you get started and features a conventional camera mount so you can add your own attachments.
There's a removable battery as well so if you get caught out in the wilderness as long as you've got a good supply of batteries you're going to be good to go.
Popular in the Community