Take That's return to music in 2010 has been voted a surprise winner in a poll to determine the best comeback of all time, pipping Adele's recent return to music in November 2015 and David Bowie's in 2014.
Although the rest of the band had already reunited, it was their complete reunion with bad boy Robbie Williams in 2011 that has topped the poll commissioned by Brit Awards hosts Mastercard, of the country's favourite musical returns defeating Adele, David Bowie, Kate Bush and Fleetwood Mac.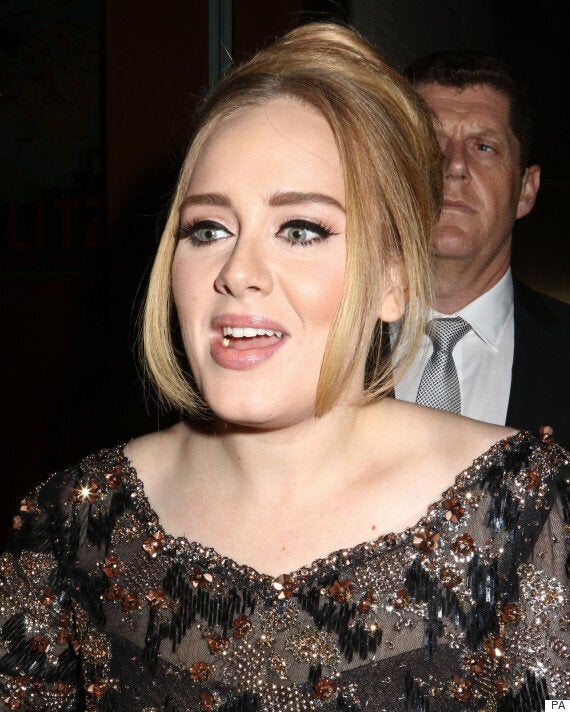 Adele's recent album '25' was voted the best comeback album of all time
However, Adele didn't entirely give up her crown with her most recent album '25' voted the best comeback album of all time, ahead of 'Beautiful Day' by Take That and David Bowie's 'Next Day'.
Almost half of all women surveyed (42.55%) voted for Take That as the best comeback artists while men voted for Kate Bush, with 1 in 5 favouring the Wuthering Heights singer's revival.
Meanwhile, no surprises for guessing who most people would like to see make a historic musical comeback. Of all the artists in the world (still alive), Swedish pop gods ABBA are the artists most people would want to see reunited back on stage. Keep wishing, people.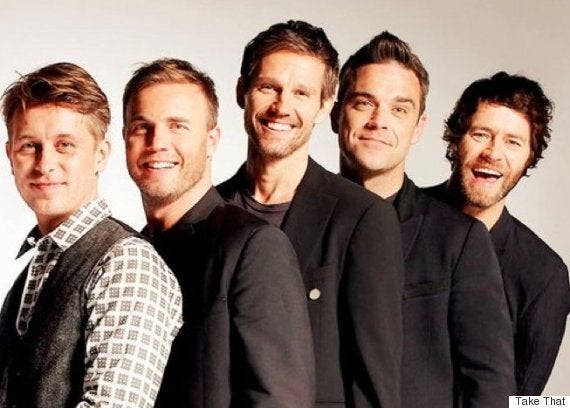 Take That were voted the best comeback act, following their reunion with Robbie Williams in 2011
Runner-ups in this category are the warring Gallagher brothers who provide the glamour and grime of Oasis, while the next people on the poll for a comeback are, surely, that not difficult to spot. Aren't they kind of already back together on and off? Anyway, here's the complete top ten:
Of the artists much missed, Freddie Mercury is the star most people would dream of seeing again, with almost half of all Brits (47.6%) dreaming of a Bohemian Rhapsody reunion. Elvis Presley, The Beatles, Amy Winehouse and Michael Jackson completed the top five.
This year's Brit Awards, sponsored by MasterCard, will take place on Wednesday 24 February.
Related