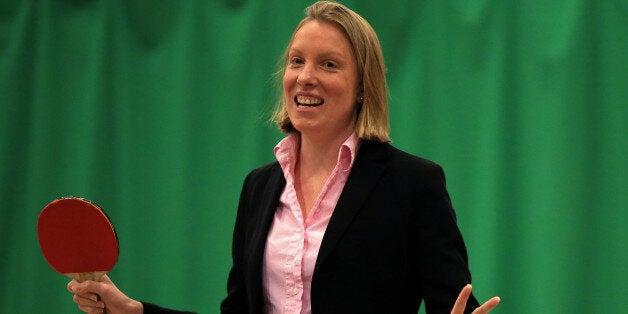 A government minister has employed the most reasonable excuse yet to avoid questions on her opinion of Britain's membership of the EU - by telling journalists she's more worried about looking after her 4-day-old son.
Tracey Crouch, the minister for Sports, Tourism and Heritage, gave birth on Thursday and is currently on maternity leave from her post in the full Cabinet, becoming the first Conservative minister ever to do so.
The 40-year-old has told reporters she is too busy deciding which breast pump to buy rather than thinking about how she will vote in the upcoming EU referendum.
Journalists were quick to respond to Crouch's comments - with some even mocking the intense nature of political reporting.
Labour's Yvette Cooper was the first serving minister to take maternity leave when, as a health minister responsible for programmes like maternity leave, she took time off under Tony Blair's leadership in 2001.