LG has unveiled the G5 'modular' Android smartphone at Mobile World Congress 2016.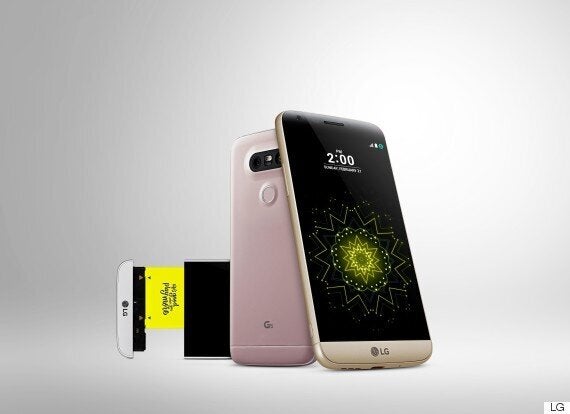 What sets the G5 apart from its rivals like the Samsung Galaxy S7 and the Sony Xperia XA is its ability to gain extra functionality through swappable components.
Rather than making forcing you to become an expert in advanced electronics LG have made the modular process very simple. The base of the phone contains the specialist parts along with the removable battery.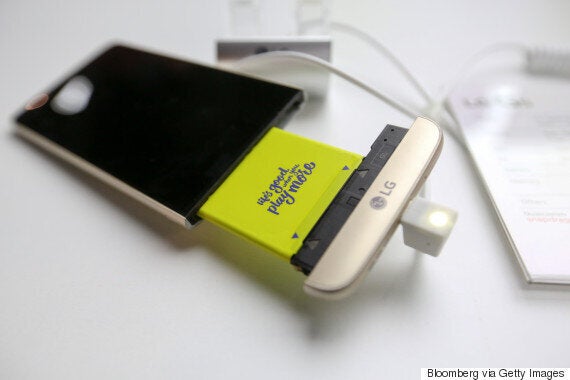 So far LG have announced two special attachments for the LG G5, both offering very different attributes.
The first is the LG Hi-Fi Plus with B&O PLAY, a sound-focused attachment which when plugged in gives the phone the ability to play and upscale music into Hi-Fi.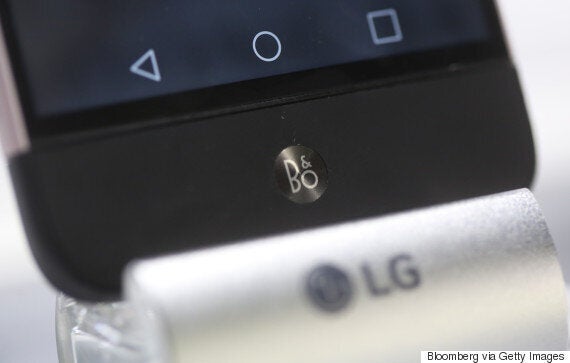 In collaboration with Bang & Olufsen the phone can then play either natively Hi-Fi music or even take your existing tunes and then upscale them so they sound even better.
Next up is the LG CAM Plus, another attachment which when plugged in gives the phone dedicated camera buttons for power, shutter, record and zoom. It also features a more grip-friendly design for one-handed holding.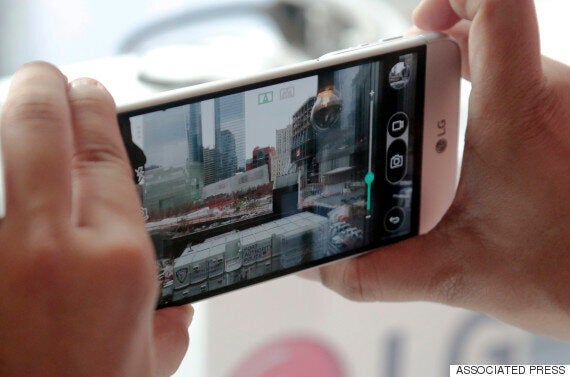 To help counter the fact that video-recording drains the battery life, the CAM Plus also comes with an additional 1,200mAh of battery capacity.
The G5 also happens to be a flagship smartphone in its own right boasting a large 5.3-inch Quad HD always-on display that can show information on the screen even when the phone is locked.
To combat the increasing problem of viewing smartphone displays in direct sunlight the G5 has a powerful new sensor which can increase the screens brightness up to 850nits dependent on the light surrounding it.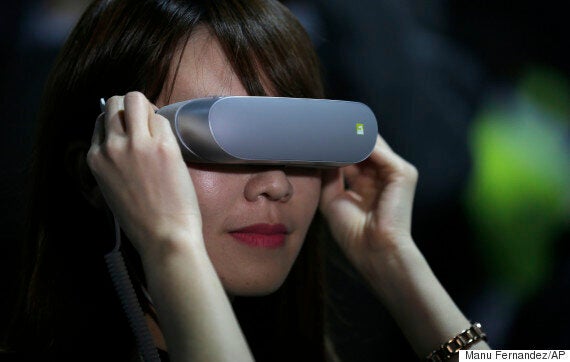 Finally, the company unveiled its first virtual reality headset for the phone. The LG 360 VR is a stand-alone headset that has its own display but connects to the G5 via a cable.
The phone then provides the power and video to the headset. The device is compatible with all Google Cardboard content as well as any 360-degree footage captured using accessories.