Tom Hiddleston already has an army of fans after performances as Loki in the Marvel films, and now they're calling for their man to be the next James Bond - with good reason.
John Le Carre's spy thriller 'The Night Manager' debuted last night on BBC One, and it was clear from the first scenes that Tom, in the role of hotel duty manager Jonathan Pine, a man with a military past, had all the requisite charm, double life plus, most importantly, the ability to wear a suit required of any self-respecting undercover agent.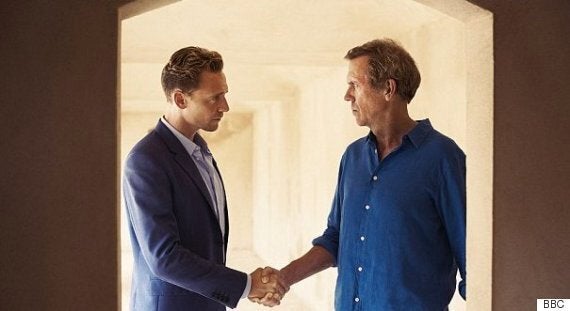 Tom Hiddleston and Hugh Laurie star as Jonathan Pine and the villainous Richard Roper in 'The Night Manager'
And there are plenty more where these came from.
To be fair, the whole first episode of this enthralling drama had a lot of Bond about it from the start. The seductive opening titles showed a woman's necklace of diamonds coming together, then turning seamlessly into cluster bombs, glamorous boats crossing the sea, all to a mournful soundtrack.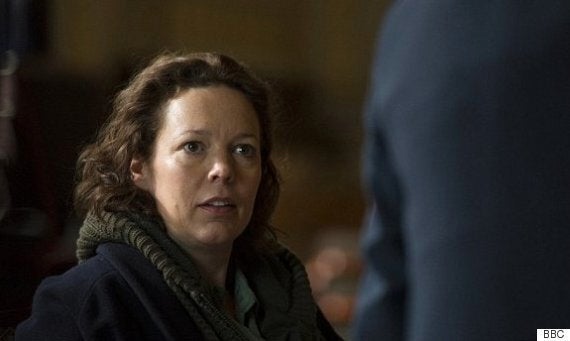 Olivia Colman co-stars as Angela Burr, equally determined to bring Richard Roper down
We first encountered Mr Pine in Cairo, where he became involved, both romantically and plot-wise with the lover of one of the city's drug lords, a lady he proved disastrously unable to help. Following this opener, we found him again in, working again as the night manager in a luxury hotel in Zermatt, perched on an Alpine peak. Remind you of anyone? There, he encountered face to face for the first time one Richard Roper (Hugh Laurie), the rich as Croesus, amoral businessman who had unwittingly become his Nemesis.
Meanwhile, just as Bond has Q and M for backup, so Mr Pine found his London connection in Angela Burr (Le Carre's fictional character turned female for this version, played by Olivia Colman). While she's as determined as Pine to bring down Roper's evil, global machine, it is clear it will be ultimately a battle between two men - possibly to win the affections of Roper's beautiful moll Jed (Elizabeth Debicki), to find out who can hold the longest stare without blinking, to control all the weapons that Roper has put at the disposal of tyrannous warlords, and ultimately, who can stand outside in the Alpine cold for longer in just a perfect suit. The contest is on.
'The Night Manager' Episode 1 is now available on BBCiPlayer, and continues next Sunday on BBC One.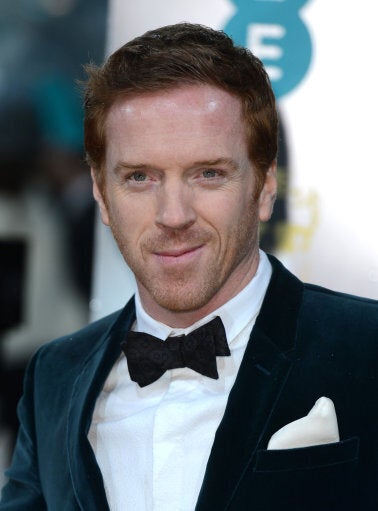 The Next James Bond Is One Of These...